Portrait of Dad at the Cutting Board 
Every morning
a loaf of bread—
the first brown slice
toppled inside its
plastic sleeve.
Knife upright in the
peanut butter—as
righteous as Moses—
spoon in the Concord jelly.
By lunchtime,
sanctuary of the day, the
sandwiches were soft—
the bread, grape-crystalized,
the peanut butter dry—
familiar to us
as the blessing melody.
There was a quarter
taped to the lid
of the lunchbox
because he loved us
and ice cream sandwiches.
Every morning—
because he loved us,
because our faces,
counter-height and
still round with sleep,
willed him there
by looking.
Every morning—
silvered hair soft
and finger-swept,
licking jelly from
his thumb.
Every morning
he fed his children
before they were
hungry.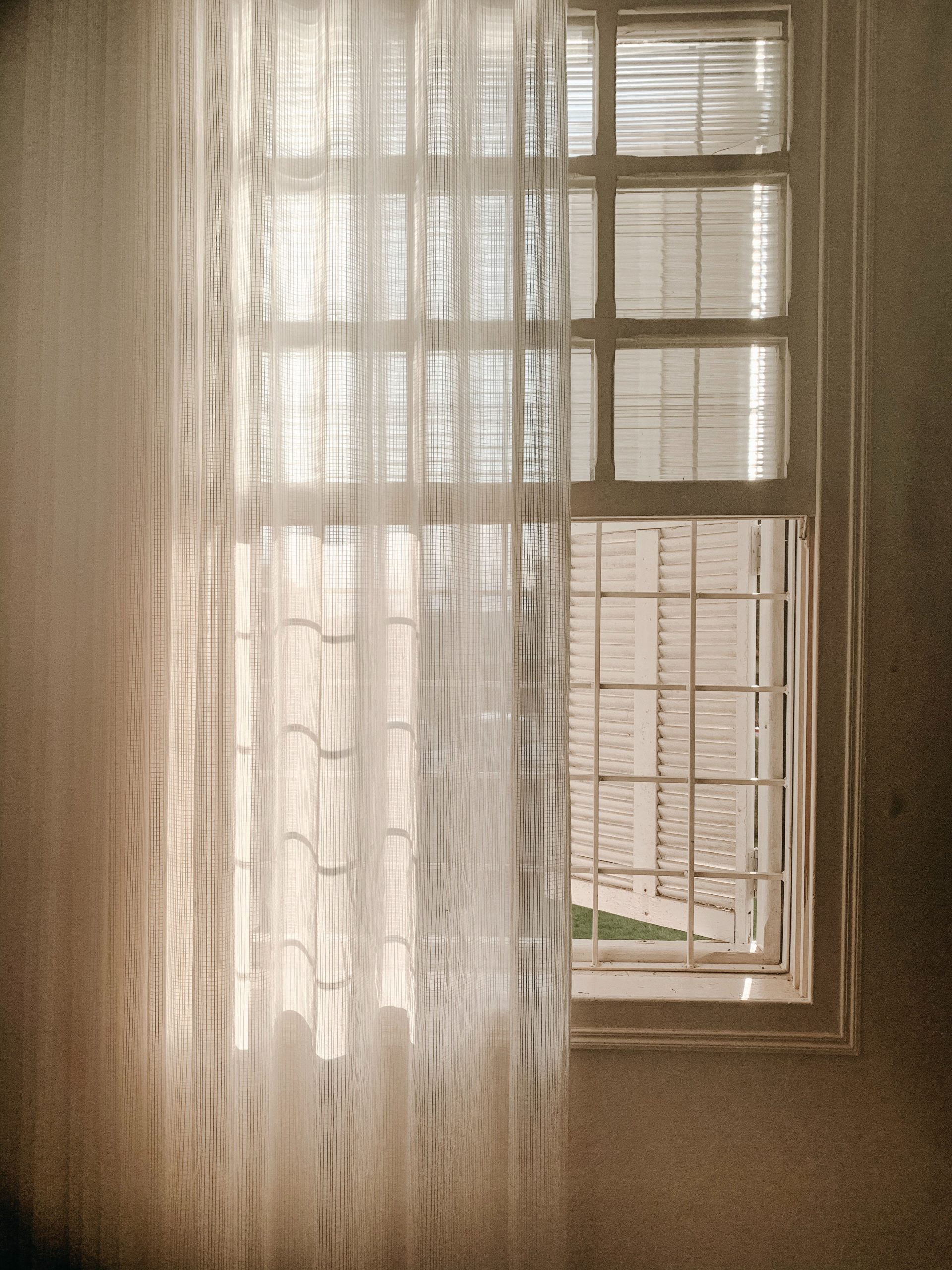 Editor's note: M. Christine Benner Dixon's poem is an intimate portrait of her father, retired pastor, David Benner, remembered from childhood. She writes: "My father has been many things in his life, from carpenter to tow-truck driver to Mennonite pastor to business manager. I feel like I can only capture little slivers of him in my writing. This particular sliver reflects the tenderness he had towards his five children. The sight of him at the cutting board every morning, making our PB&Js and slipping little treats into our lunchboxes, was so regular that it became ritual. It was the kind of faithfulness that turned the mundane into the sacred." 
This poem is used by permission and originally appeared in The Dewdrop in May 2021.