The Worm Project is a global initiative that strives to relieve the suffering of millions of children throughout the world. For over twenty years, this all-volunteer ministry of Mosaic Conference has helped support children in the poorest countries.  The goal of the Worm Project is to prevent malnutrition, caused by parasitic worms, in children. 
Each year, over 800 million children need treatment, yet one-third of these children do not receive any. Due to improper sanitation, parasitic worms can enter a child's intestinal system and lay thousands of eggs, potentially robbing a child of 30% of his/her daily nutrition. The Worm Project purchases deworming tablets in large quantities, at a cost of just pennies per tablet, and donates and distributes them to children in the poorest countries.  The impact of de-worming can be amazing.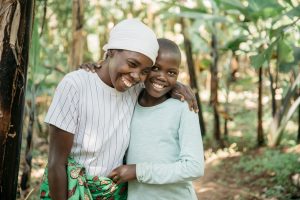 After donations and purchases of deworming tablets increased steadily to over 11 million tablets in 2019, COVID-19 greatly impacted our project.  Last year, donations were down significantly and we were only able to purchase 4.2 million Albendazole Tablets.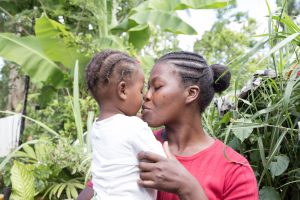 With food insufficiency increasing and healthcare systems stretched to the limit due to the pandemic, there is an even greater need for deworming.  Unfortunately, our usual methods of reaching potential donors to make them aware of the need for deworming were also greatly disrupted by COVID-19.  
With virtual worship services, church mailboxes could no longer be used to deliver our newsletters. Mailings, email, and Facebook were employed, but we did not reach as many people as before. Last year, our 5K Fun Run in the Spring and Banquet in the Fall were also cancelled.
Our goal this year is to purchase and distribute at least 10 million tablets. So far, we have purchased and shipped almost 4 million deworming tablets: 2 million tablets to Vitamin Angels to treat children under age 5 in numerous countries, 1 million tablets to Burundi, 500,000 tablets to Healthy Ninos Honduras, and 250,000 tablets to Haiti. Please help us reach our goal of at least 10 million tablets this year!
What can you do to help? Contact us at info@wormproject.org to invite a member of The Worm Project to come and make a brief in-person presentation during worship at your church. Or, show one of the short videos from our website at https://wormproject.org/videos-photos/worm-project-video/.
To donate, please go to our website.