"We are looking for a new pastor." These are words I have heard too often in the past several years. During a pastoral transition, there is often heightened anxiety because change is on the horizon. This is a great time for churches to look inwardly for ways they can become a place that is best suited for a new pastor.
Yet most of the emphasis in the interim is usually placed on who the new pastor will be. Search committees are formed, opinions are expressed regarding desired pastoral qualities, and pastoral fit is discerned. Ultimately, congregations create a pastoral mold that defines what the perfect pastor will look like. Sometimes I wonder if Jesus would be a viable candidate for the open position.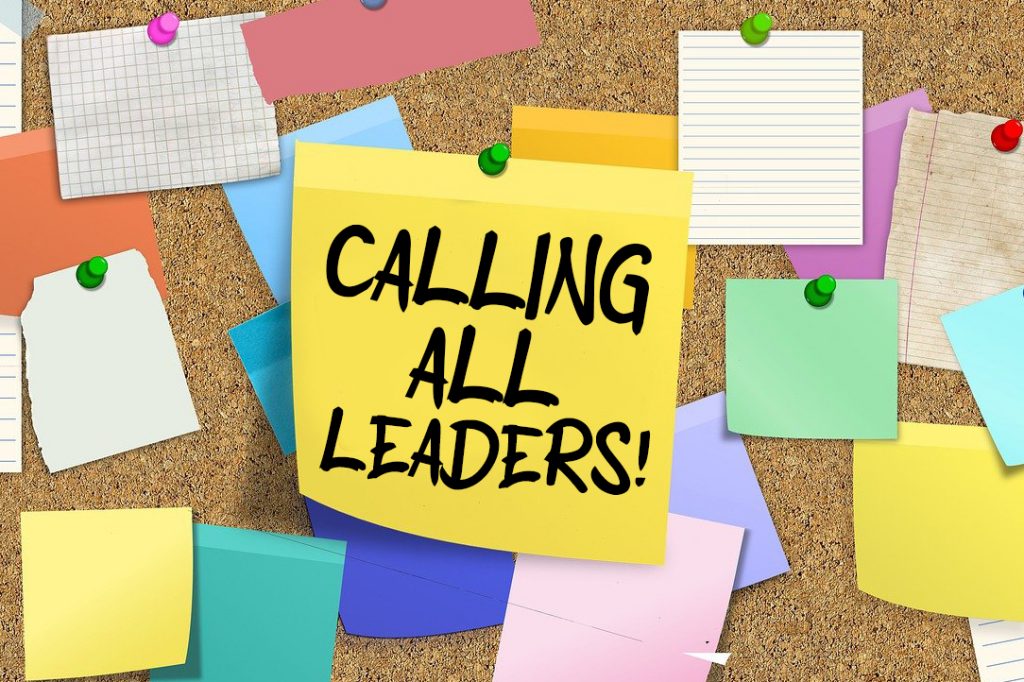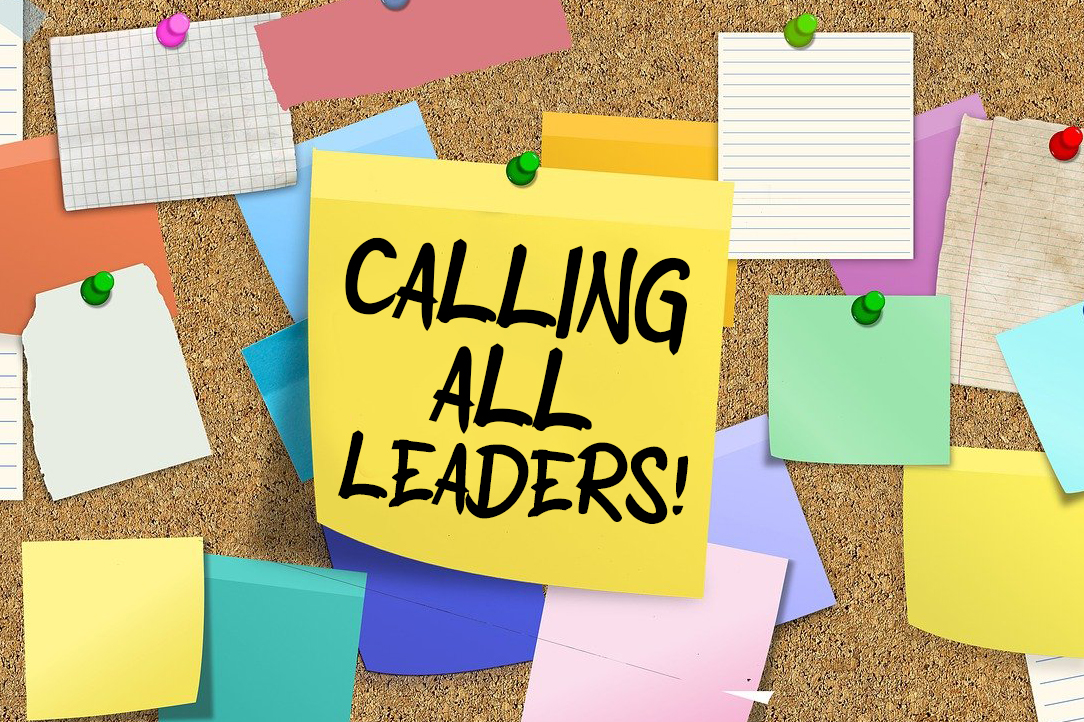 It is important that the candidate has certain abilities and attributes. But if we exclude persons from our searches who do not have all the gifts on our checklist – highly educated, challenging preacher (just not too challenging), and administratively efficient – we could miss out on the most important gift necessary for a church to thrive in our culture today: leadership.
Leaders do not fit any one mold. They have many gifts, just not usually the same as pastoral gifts. In fact, true leaders often find pastoral positions unattractive because they do not thrive in places that have fixed boundaries of expectations.
Leaders may have a gift of prophecy rather than preaching excellence. They may lack the pastoral educational requirements but may bring a wealth of workplace knowledge and experience. They may have a clear vision of outreach that may push against the congregation's long-standing means of evangelism. In fact, many characteristics of a leader are outside of our pastoral expectations.  Consequently, leaders are quickly dismissed from our pastoral search.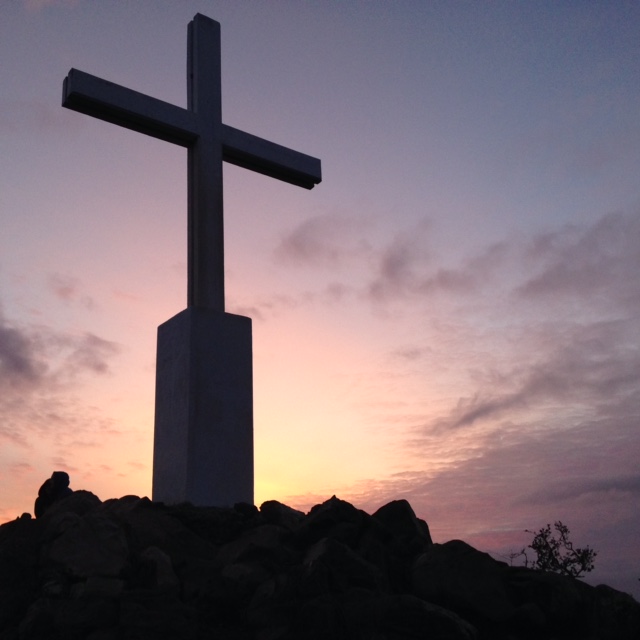 But I believe that leaders are exactly what our churches today need. Leaders usually have relational skills, adaptability, and a sense of humility that can only come from being called by God. Leaders also work at change organically by influencing and encouraging people to move towards God's agenda and purposes. They see where God is already at work and lead people to those places. These attributes cannot be defined by a set list of pastoral characteristics but are vital to the health of the church. Unfortunately, people who have great pastoral gifting often do not have leadership gifting.
Valuing leadership gifting over pastoral gifting will probably cause the walls of many of our churches to quake a bit and make for a bumpy ride for a while. However, a good leader navigates the bumps in the road by adapting to the environment and modeling the vision, thus encouraging the congregation to come alongside and be partners in God's mission.
You may be asking, "Where are these leaders to be found?" Good news! They are already in our midst. They are found in businesses, classrooms, medical services, and farms – just look around. They are already in our churches, waiting to be tapped on the shoulder. They may not even be aware of it yet – they need to be called out. God is raising up leaders – let's call them out!