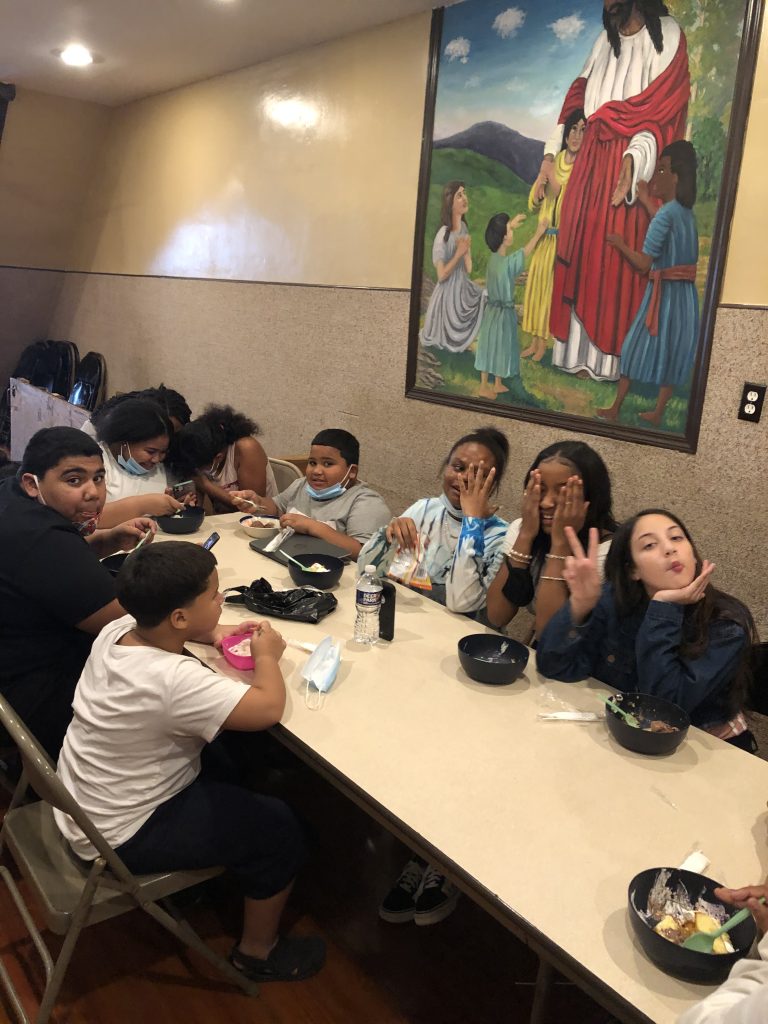 Since 1965, Crossroads Community Center has been a light to the Fairhill Community of North Philadelphia, PA. In 2020, the Center was nominated as a "Zone of Peace" by the Religious Leaders Council of Greater Philadelphia.
The Fairhill neighborhood, with a poverty rate of over 61% and child poverty rate of 75%, is one of the poorest areas in the city of Philadelphia. This neighborhood also has the 4th highest crime rate in Philadelphia. Few churches remain in the region, jobs are scarce, drugs abundant, and school dropouts frequent.
Pastor Juan Marrero, Executive Director of Crossroads Community Center, and his wife, Sandra, a social worker, grew up and live in Fairhill. With their calling and love, Crossroads Community Center keeps its lights on.
At the heart of Crossroads' ministries are children and youth. For four generations, Crossroads has provided a safe place for recreation, socializing, and Bible teaching. Like many families in 2020, Crossroads' youth have experienced virtual learning throughout the year. For most families in the Fairhill neighborhood, many of whom are Latino and immigrants with English as a second language, virtual learning is one more level of complication for the children and youth.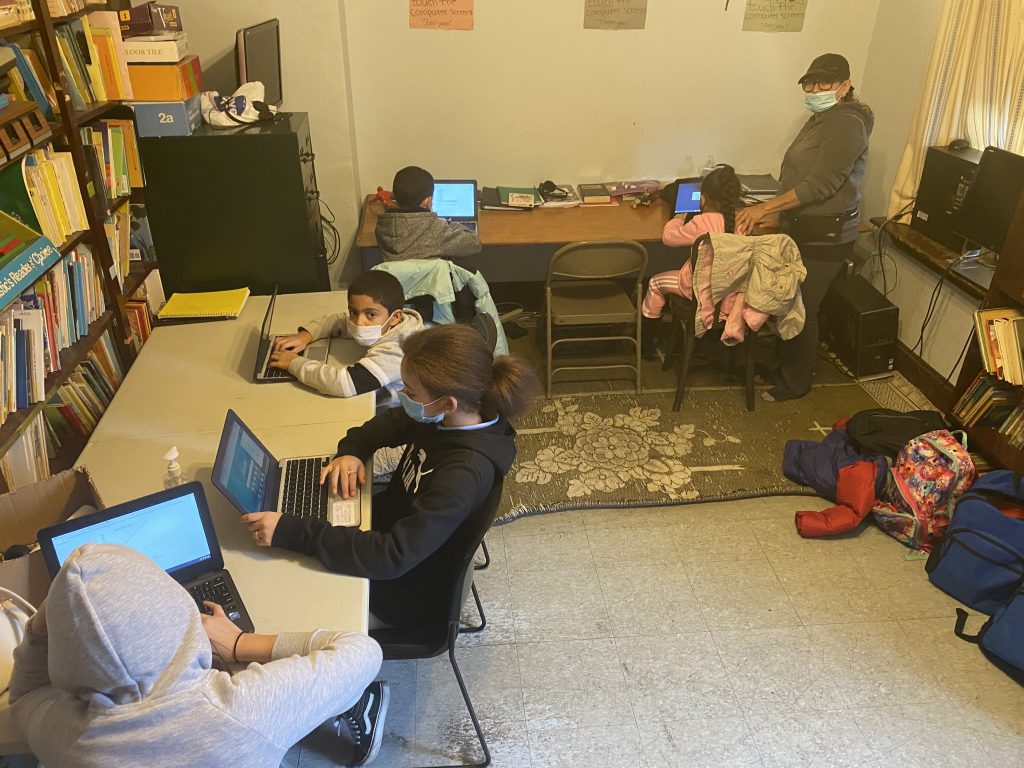 In response to virtual learning needs, Crossroads has provided a Learning Pod in the center of the neighborhood. The Learning Pod is a safe, well-organized, and well-managed environment for students, providing a setting for an enhanced learning experience. Offering two meals a day along with nutritious snacks, The Pod provides the community youth with an environment for learning, Christian mentorship, and possibilities for a full future. "Crossroads kids" have found a home. Specific programs such as The Pod require financial support and donations are welcome.
Crossroads' continues their mission to evangelize, disciple, and demonstrate the gospel in word and deed, with the help of a generous and involved larger community. A vision for a focus on a youth summer program is also on our agenda. The Center also celebrates volunteers who offer their gifts of time and skills to assist in our ministry.
The Center invites Mosaic Conference youth groups to visit and experience what God is doing in the Fairhill community.