With so many unknowns this past year, Mosaic Conference is pleased to share a positive report of the annual Conference budget, ending on January 31, 2021. Throughout the year, all bills have been paid on time and, thanks to a Paycheck Protection Program (PPP) loan and careful management of finances, the cash flow is very strong. "The results of our first Mosaic budget were evidence of grace and generosity," reflected Executive Minister Steve Kriss.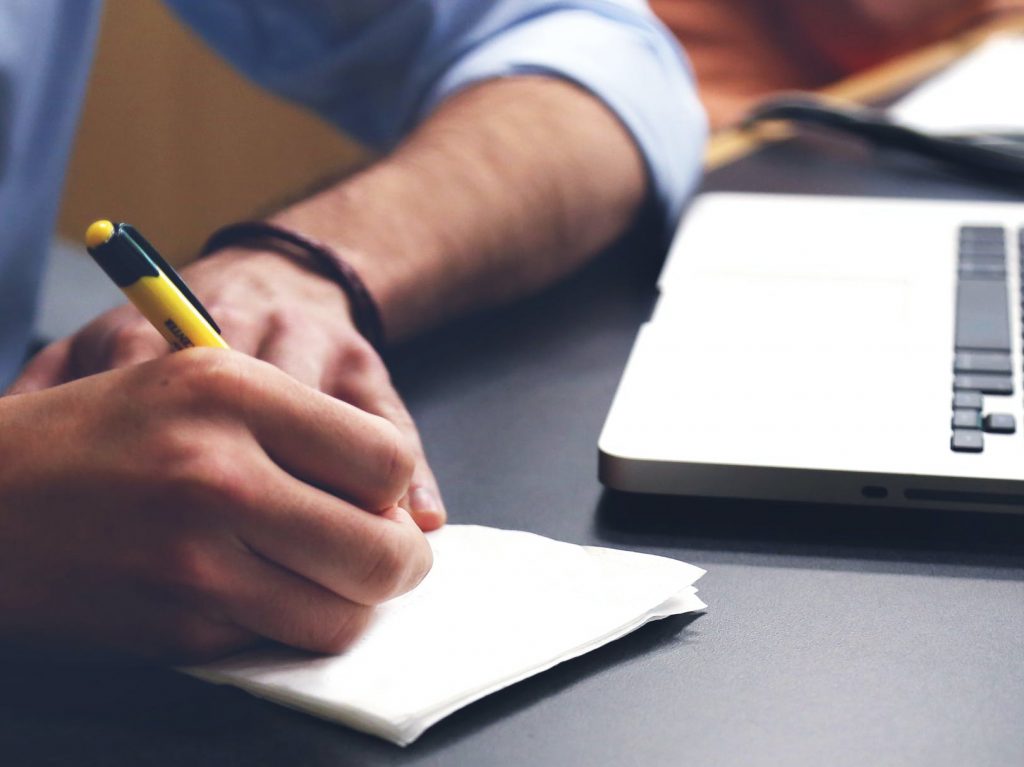 The pandemic contributed to some of these positive outcomes since overall expenses were below budgeted expectations. A majority of those funds were due to an understandable reduction in travel by staff and Conference leaders. Some Conference events were canceled or reconfigured, such as Assembly, which resulted in approximately $35,000 in savings. These savings then allowed the Conference to give an additional $10,000 for pastoral support, counseling, spiritual development, and leadership development.
While the pandemic created uncertainty from a fiscal perspective, there were other unknowns for the newly created conference this year. Director of Finance Conrad Martin, shared, "It was difficult to know how to budget for congregational giving when we are a new conference and did not have conference-giving relationships fully established." Congregational giving was lower than what had been budgeted, which could have been due to the new Conference set-up, the pandemic, or many other reasons. Martin still felt optimistic, however, with the support from congregations throughout the year.
"We were surprised by the number of congregations who checked in periodically on how we were doing, offering to make early contributions to help our cash flow, if needed," reported Martin. "Most congregations contributed what they had said they would when we set up the budget, months before COVID struck, and for that we are grateful."
With the pandemic and the various needs that soon developed, the Shalom Fund became a priority for the Conference. To date, over $180,000 has been donated to the Shalom Fund, enabling Mosaic to respond to diverse needs for food and support,through congregations and Conference Related Ministries (CRMs). Over $130,000 has been distributed to those in need. Kriss shared his appreciation for the donations of so many, "In a year with so many changes, giving to our regular Conference budget and the Shalom Fund was a constant reminder of God's provision."
In a year with so many changes, giving to our regular Conference budget and the Shalom Fund was a constant reminder of God's provision.

STEVE KRISS, EXECUTIVE MINISTER
The normal year-end appeal typically requests funds for the Conference operating budget. This year, however, the Conference Board decided that the year-end appeal would focus solely on the Shalom Fund. Since mid-December 2020, over $25,000 has been contributed to the Shalom Fund. "It seems that every time I make a deposit there is a new check or PayPal contribution to record into the Shalom Fund account," Martin reflected.
Mosaic Conference also owns a number of properties with tenants that subsidize the overall conference budget. Despite all the challenges of COVID, Martin reported that all tenants of conference properties continued to pay their rent, even though some rents were deferred for a few months.
In a year when a new conference was born, despite many unknowns and a pandemic, Mosaic congregations continue to show tremendous generosity to the Conference budget and the desire to continue to grow the ministries of Mosaic Conference. "I am deeply grateful for our sense of mutuality and care for each other and our neighbors near and far," expressed Kriss. "This is an excellent foundation for our ongoing ministry and witness together into the future."