Camp Men-O-Lan, located in Quakertown, PA, is the oldest operating Mennonite camp in the US. Established in 1941, it has been serving the community for 80 years. Originally part of Eastern District Conference, Men-O-Lan is eager to extend this ministry to other churches in the Mosaic Conference.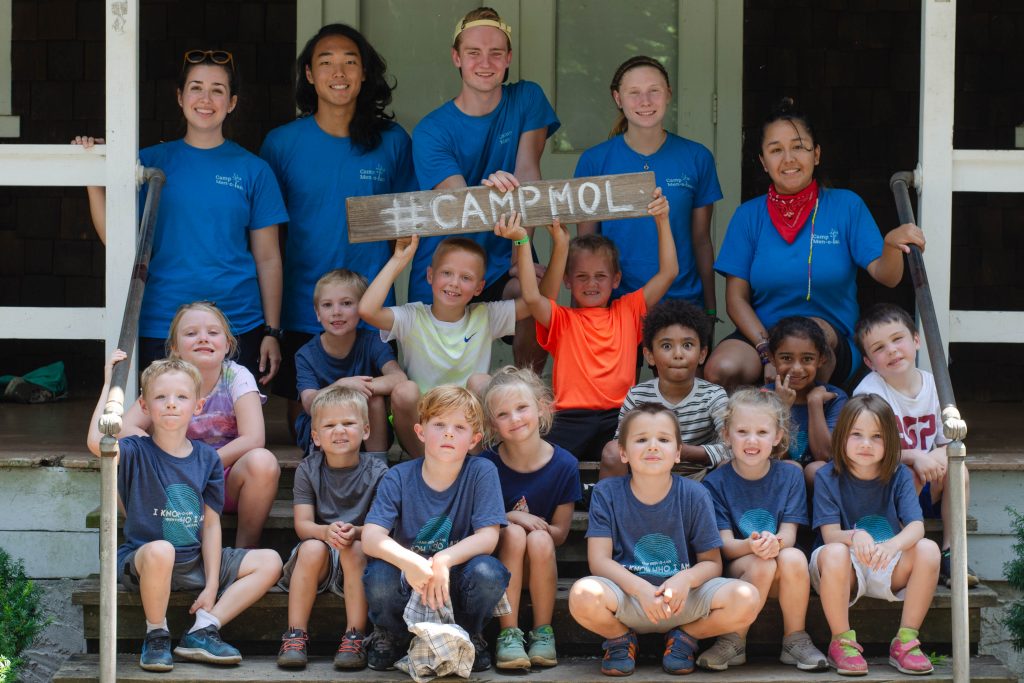 The mission of Camp Men-O-Lan is "Life Change through Christ." We pursue this mission primarily through summer programs which host over 510 campers during five weeks of resident camp and eight weeks of day camp. Campers experience the beautiful outdoors, fun-filled activities, deep friendships with campers and staff, and, most importantly, the good news of the Gospel.
The camp is accessible for a variety of uses. Churches come for weekend retreats or a day of fun. Businesses use the facilities for team building and meetings. Sports clubs and home-school groups use the gym and the grounds to enhance their activities.
Men-O-Lan operates with a director and six year-round staff. A board of directors meets to discuss camp goals, finances, projects, and vision. Camp counselors and other summer staff are college students and young adults who love the Lord and working with children and youth. Working as camp staff has been a stepping-stone for many young adults to pursue careers in education, youth ministry, and church leadership.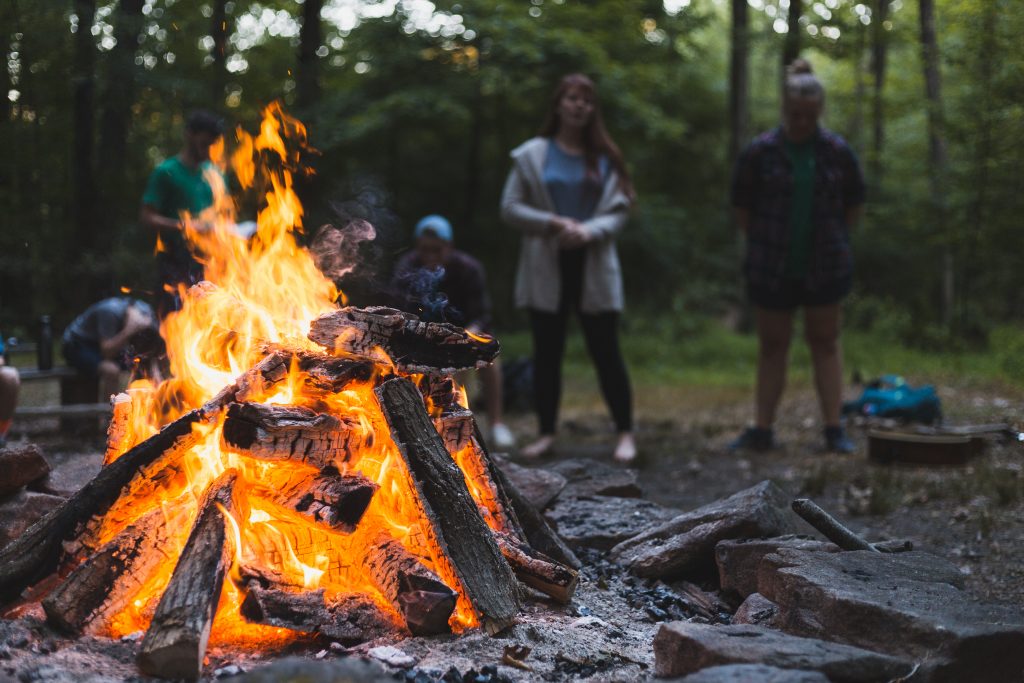 Throughout the year, Men-O-Lan becomes a host for the community and churches who want to rent space for worship, events, and fundraisers. Harvestfest in October offers family-friendly activities, live music, and food booths. In December, Journey to Bethlehem is a chance to share the true meaning of Christmas through skits and activities. We're excited to add a similar event to the Easter season.
Our main fundraisers include Summerfest and Sporting Clays. Summerfest, held in May, is a fun day of kids' games, food booths, activities at the pond, and a benefit auction. In October, the Sporting Clay fundraiser takes place at Lehigh Valley Sporting Clays and brings together a variety of people who enjoy the sport and the outdoors.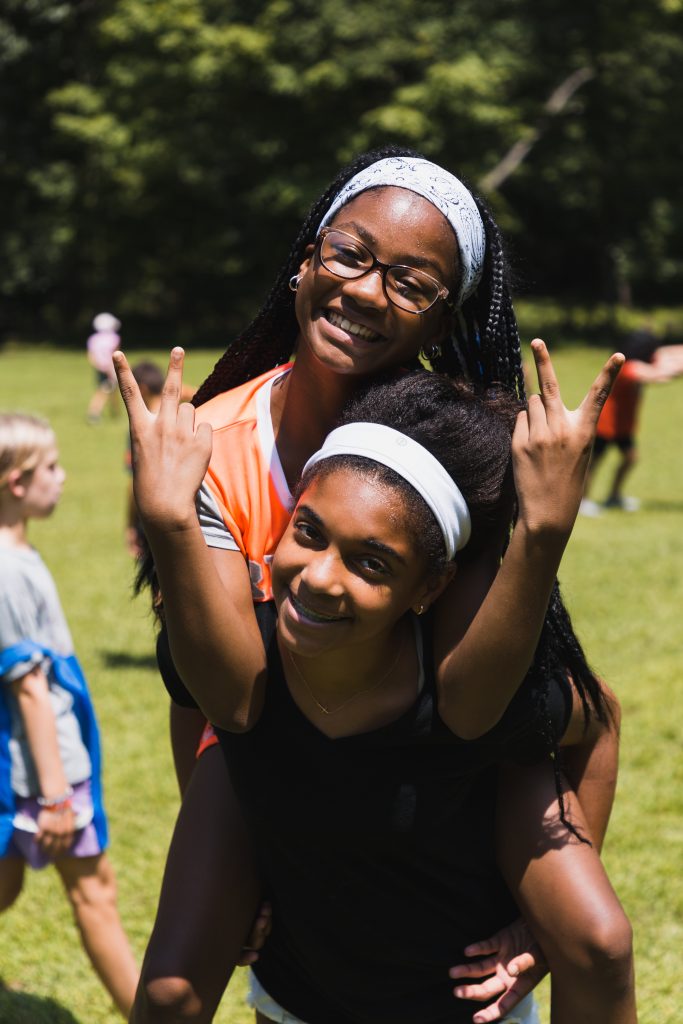 Volunteers and donors are crucial to our ministry. Opportunities for both can be found on our website, menolan.org, or by calling the camp directly. Volunteers are needed for mowing grass, workdays, and fundraisers. The camp has been blessed by generous donations from supporting churches, estate gifts, and individuals who have experienced a life change at Men-O-Lan and want to see the ministry continue to reach children and youth in the same way.
During this year of COVID-19, programs did not happen in the normal way. We continued to invite people to use the grounds in creative ways that allowed families and churches to be on the grounds and enjoy what Men-O-lan has to offer. We are very excited to get back to day camp and resident camp ministry in 2021.
Please pray for Camp Men-O-Lan in the following ways:
Summer ministry reboot after a tough year
Campers' hearts prepared to receive the gospel
God's continued blessing on this ministry