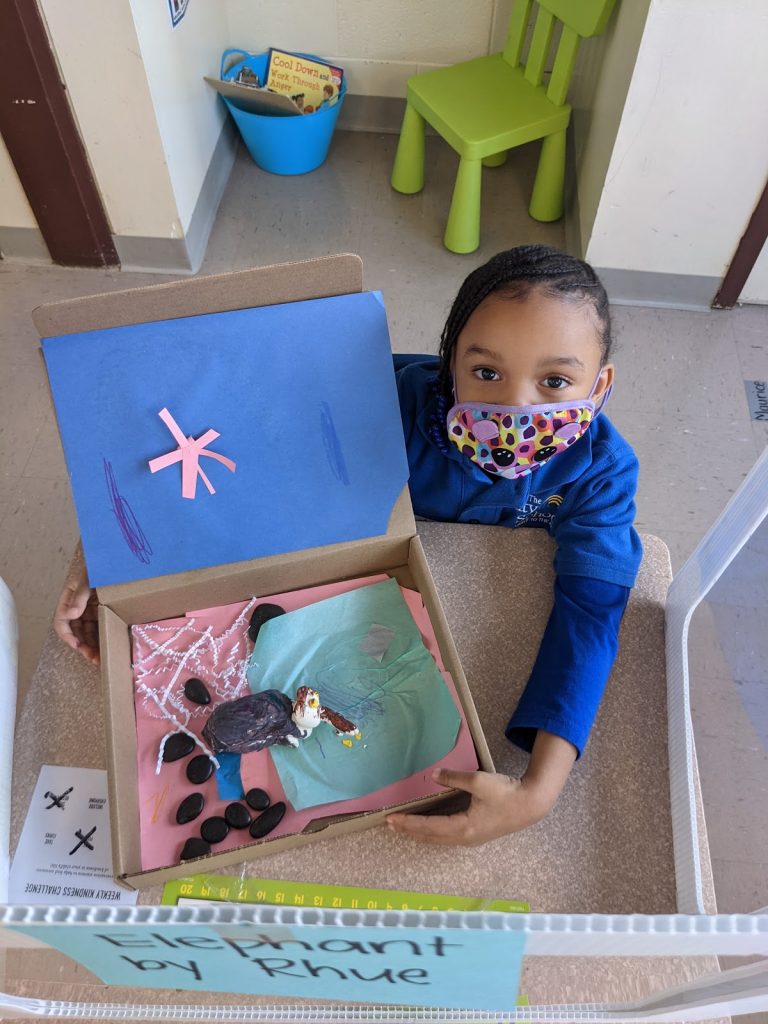 The City School, located in Philadelphia, PA, is rooted in the founding legacies of three independent Christian schools who merged to have greater impact together—Spruce Hill Christian School, City Center Academy, and Philadelphia Mennonite High School.
In 2006, Spruce Hill and City Center Academy became one school with one mission, changing our name to The City School in 2013. In 2014, Philadelphia Mennonite High School merged with The City School and we announced our five core commitments: to Jesus, shalom, the city, excellence, and to accessibility.
The City School's mission is to train students' minds, disciple their hearts and bring light to the city—one child at a time. Since 1978, our commitment to this mission has guided us as we prepare students to thrive in school, in college, at home, and in all of life.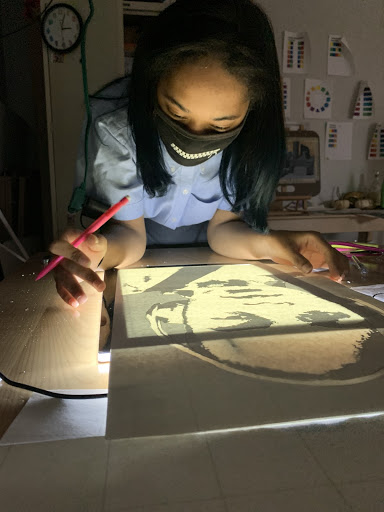 We offer grades PreK-12th grade, across 3 campuses throughout the city of Philadelphia. We view the city from a perspective of hope and renewal, celebrating its beauty and actively working to heal its brokenness. Our vision to see more and more children flourish in the city, in Jesus' name, means providing access to an excellent Christian education for as many students as possible. Of those who are currently enrolled, 81% of students receive some form of need-based financial aid.
Students are expected to cultivate a deep relationship with self, others, God and creation through shalom. The study of justice, peace, and wholeness is practiced throughout our Bible-based curriculum and is a major component in our senior project for soon-to-be graduates before they set out into the world.
We care for the physical, emotional and spiritual needs of our students.Values like love, forgiveness, and grace are taught and modeled daily. The name of Jesus is glorified, and students are taught to see all truth in light of the Christian worldview.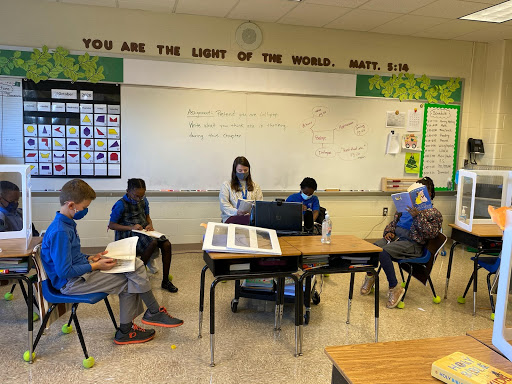 We trust that God will continue to walk with us through every challenge and every triumph. The past year has been extremely unusual, yet we see God's favor each day. Due to the recent pandemic, we have offered our parents the choice to have their child(ren) learn virtually or in-person. We understand the unique state of our world and providing a safe learning environment for our students and staff is our priority. Our amazing faculty have been diligently providing innovative instruction to all of our students with great intensity and care.
Our gratefulness abounds for everyone in the Mosaic Mennonite Conference who pray for and support our entire school community.
The Board of Directors of The City School has just announced the appointment of Joel Gaines as Head of School. Click here to read the announcement.
Prayer Requests:
Pray for our students, families and staff who are navigating difficult times as a result of COVID-19.
We are grateful for new leadership from our Board Chair, Dick Thomas, to our new Head of School, Joel Gaines, and other staff. Please pray for their strength, wisdom, and discernment.
We appreciate our generous supporters. Please pray for our ability to continue providing financial aid to our many families in need and the costs for our major capital projects.
Please pray for hope, encouragement, and endurance for our students and teachers who are experiencing school with limited social interactions.
Our investments and training for staff around racial justice continue to address matters of cultural appropriateness and relevance to honor the culture and experiences of our students. May God show us the ways to do this work well.