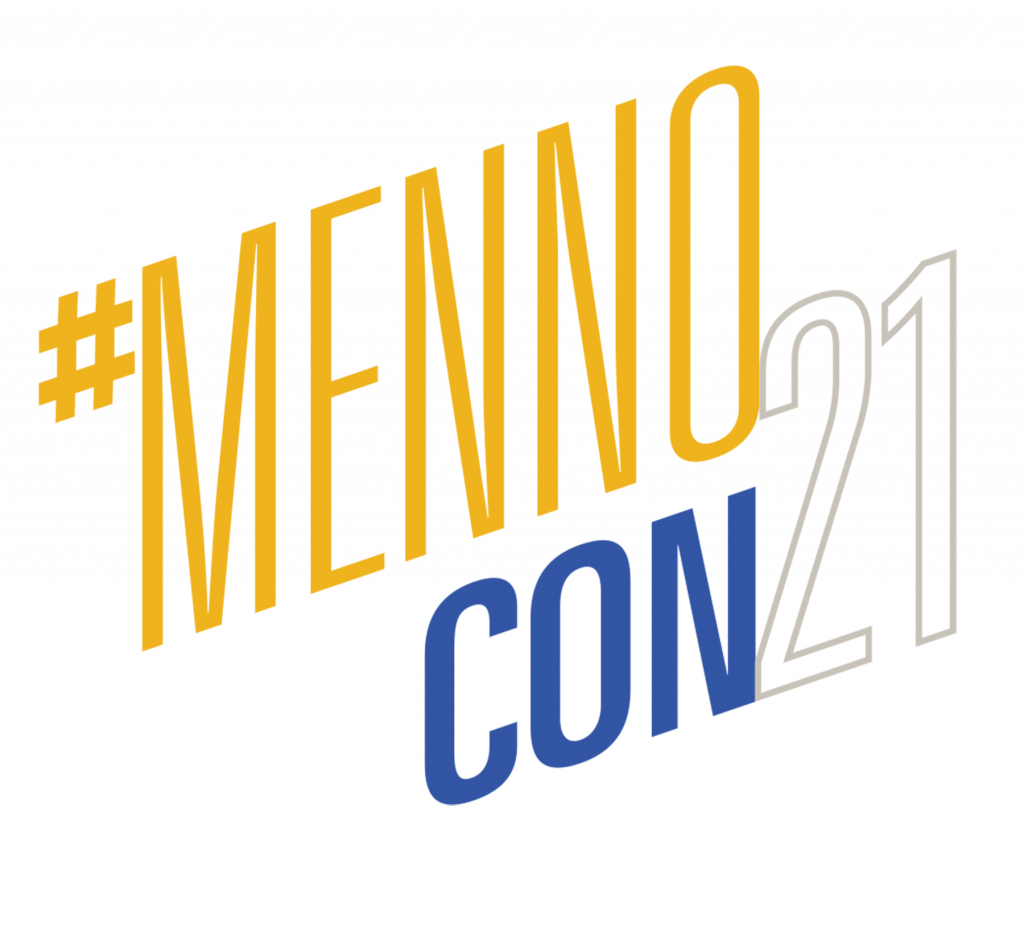 Mennonite Church USA announced on January 27 that the biennial Delegate Assembly, which normally happens over several days, will be scaled back to one virtual session due to uncertainty over COVID-19.
Delegates will meet online from 1 to 3:30 p.m. EDT on July 10, 2021, after the regular events of MennoCon21, scheduled for July 6-10 in Cincinnati, OH.
A long-awaited decision on whether to retire the Mennonite Church USA Membership Guidelines is being postponed because delegates will not meet in person this summer.
The hybrid convention, with worship, fellowship and educational activities, will have both onsite and virtual options.