Quakertown (PA) Christian School (QCS) was established in 1951 to provide students in grades K-12 with a quality academic education integrated with a Christian view of God and the world. The ongoing mission of QCS is to equip students to be leaders through an exceptional education within a culture emphasizing Christ-like love, peacemaking, and service.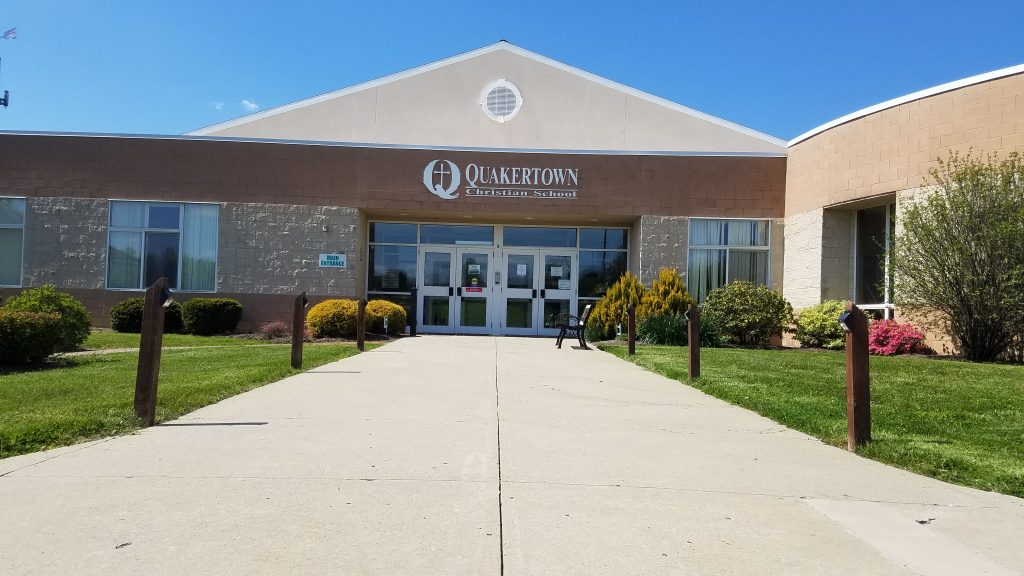 We believe each child is created in the image of God, gifted with unique talents and abilities; we offer them a safe place to explore those gifts. By helping them understand their value in Jesus Christ, we encourage them to use their gifts and abilities to uniquely further God's Kingdom work, both here and around the world.
QCS is dually-accredited by Mennonite Education Agency and AdvanceEd. These accreditations demonstrate our commitment to quality education, our communication, and our QCS community.
Besides the very important work of educating our students to be prepared for their futures, we also recognize that some of these students, and their families, may not have a personal relationship with Jesus Christ. We realize that we are a school, but also a mission field, where the gospel is taught and modeled on a daily basis. We are excited to see God moving and doing wonderful things through our staff and faculty as they interact with the students and their families each day!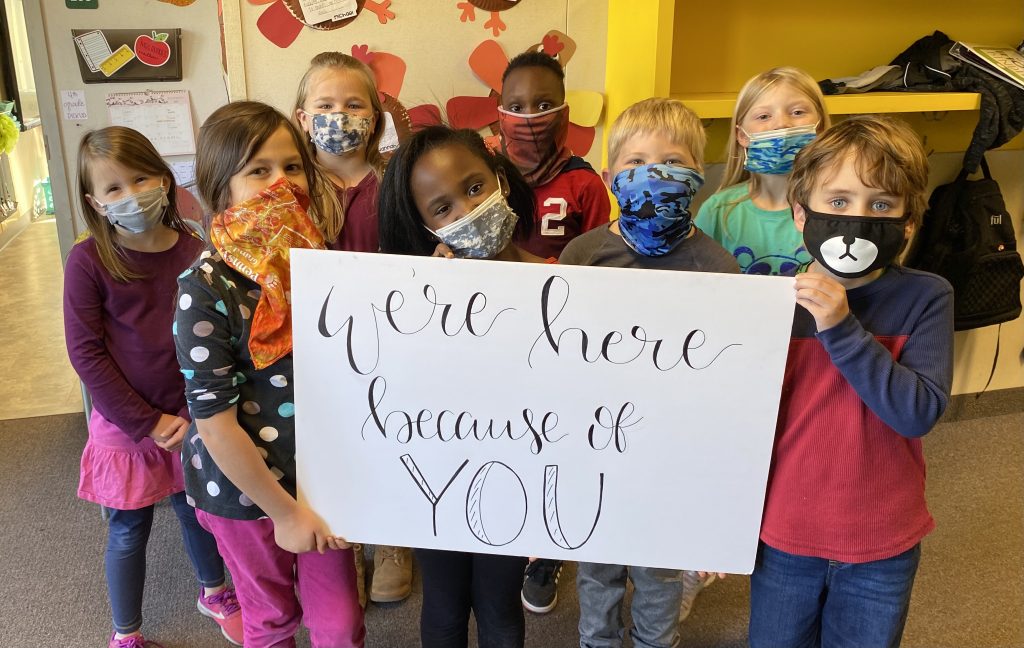 Because it is our intention that any family who values Christian education should not be excluded from our school due to financial limitations, we have been able to provide 70% of our families with over $400,000 in need-based tuition for the 2020-21 school year. These monies come from our Tuition Assistance Program, which receives funding from generous individual donors, businesses, families, and our own fundraising efforts. We welcome anyone who feels led to contribute to this fund to contact our office at (215) 536-6970.
Prayer requests for Quakertown Christian School:
Needs:
The continued health & safety of our students, families, staff, & faculty
The upcoming science fair and the virtual component that will be implemented
Our Board of Directors and Leadership Team as they make decisions regarding the 21-22 school year
Praises:
Our teachers and staff were able to add COVID protocols into an already busy work schedule
The new families God has led to join us this year