This year I have kept the wise men on the other side of the living room through Advent and Christmas. I have moved them closer to the nativity set as Epiphany approached. They reached their spots near the manger on January 6.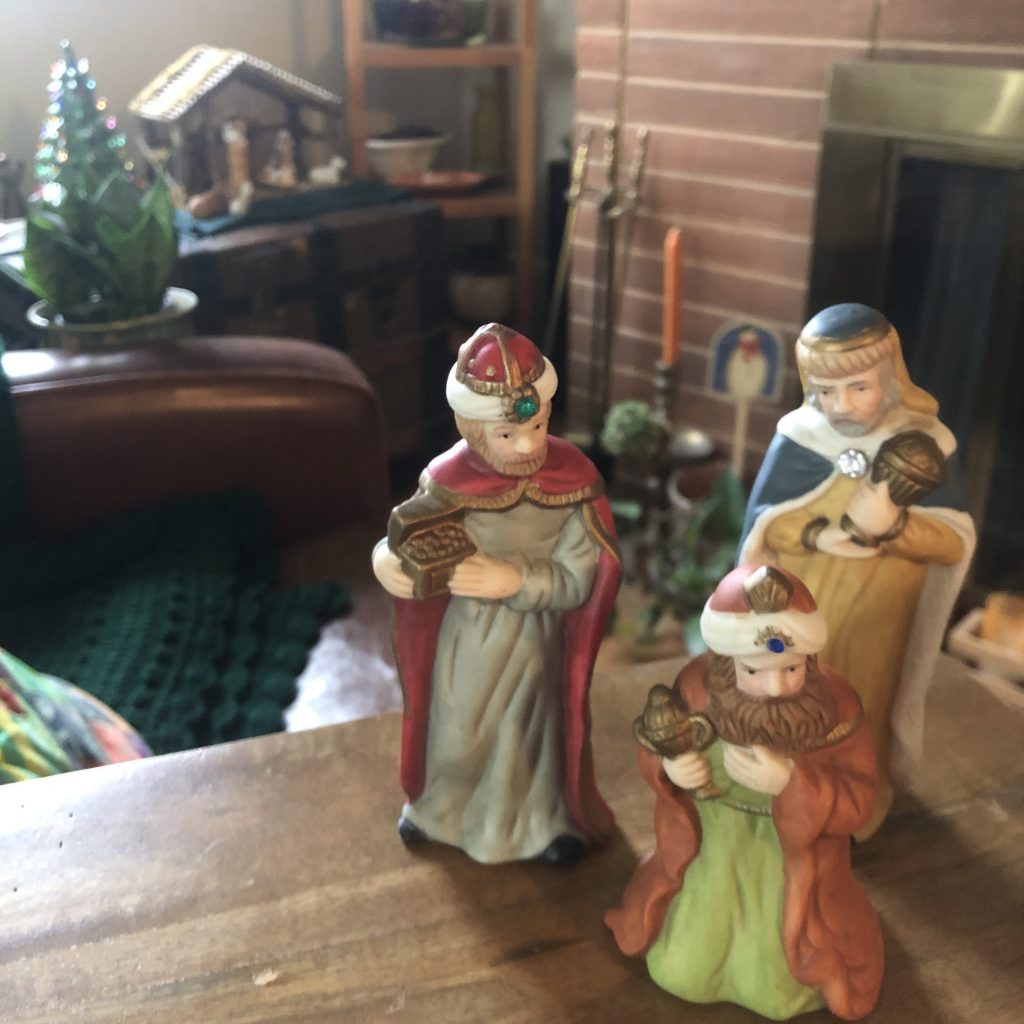 The wise men often seem like overdressed extras in the manger scene. Their gifts are seemingly impractical, likely pawned to pay for the escape to Egypt. Yet they are essential to the story of Jesus for us.
The wise men were spiritual seekers and culturally different. They looked for and read signs in the sky. They were somehow ready for our Messiah king, born as a baby. Their commitment to seeking the truth was so high that they walked for days to a small town in Palestine. They didn't let human understanding, privilege, or power stand in the way of seeking out the truth that God had revealed.
This week we mark Epiphany or Three Kings Day. I'm fascinated by the character of the wise ones, seeking and finding. They are a holy disruption and exemplars of faithful pursuit. Their visit triggers the state apparatus and forewarns Mary and Joseph of the coming killing of the innocents. They are people who read the signs of the times and pursue the truth of the Christ.
And I want to be like them.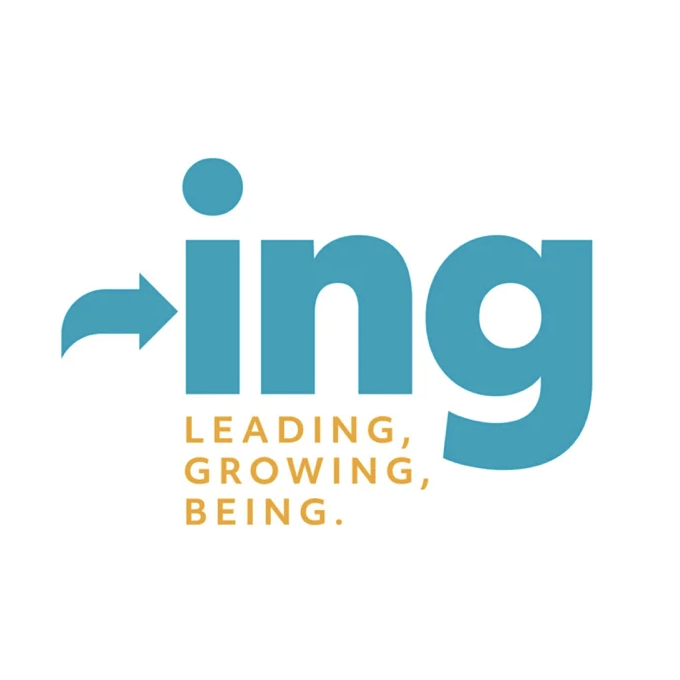 In last week's ING podcast, sponsored by Mosaic Conference through MennoMedia, Dr. Soong-Chan Rah highlights the difference between possessing truth and pursuing truth. In pursuing truth, Dr. Rah points out that we continue the journey of discipleship and truth-seeking. In that pursuit, we are shaped and reshaped by our encounters with Jesus. This means a vibrant ongoing relationship with Christ that is anything but boring. This pursuit challenges, reforms, and also embraces us.
We are in a time when truth is frequently contested. Admittedly, there is much to mistrust in the principles and powers at work around us. However, like the wise ones of old, we must be smart as serpents and innocent as doves in our navigation. Despite, and maybe even because of the cultural complexities around us, we are called to remain undaunted in our pursuit of truth. We are especially called to be vigilant in the pursuit of truth that is incarnate in Christ, born of Mary, who lived, died, and was resurrected.
This year I'm leaving my manger set out longer, through the marking of MLK Day and past the presidential inauguration, to honor the pursuit of truth. It will also allow the wise ones, who were across the living room all Advent, to linger a bit longer at the creche scene. I'll leave it out as a reminder to me, to make their journey and holy pursuit my own.
I imagine they hugged loved ones and said,
"We'll be back soon."
And when loved ones said,
"Don't leave,"
"It's risky,"
"You don't even know what you're chasing,"
I imagine they put lips to foreheads and said,
"There is a light in the darkness. I must chase that." . . .⠀⠀⠀

—from Epiphany Poetry by Sarah Are
The opinions expressed in articles posted on Mosaic's website are those of the author and may not reflect the official policy of Mosaic Conference. Mosaic is a large conference, crossing ethnicities, geographies, generations, theologies, and politics. Each person can only speak for themselves; no one can represent "the conference." May God give us the grace to hear what the Spirit is speaking to us through people with whom we disagree and the humility and courage to love one another even when those disagreements can't be bridged.