This year Mosaic Conference Staff created a Christmas playlist on Spotify. I had fun picking songs that I thought my friends on staff would enjoy. 
One of my favorite bands in high school and college was Relient K. I would blast "Sadie Hawkins Dance" and "Mood Rings" in my 1988 Toyota Tercel while my friends and I sang at the top of our lungs. In 2007, Relient K released a Christmas album, "Let it Snow, Baby…Let it Reindeer," with some great songs to celebrate the holidays.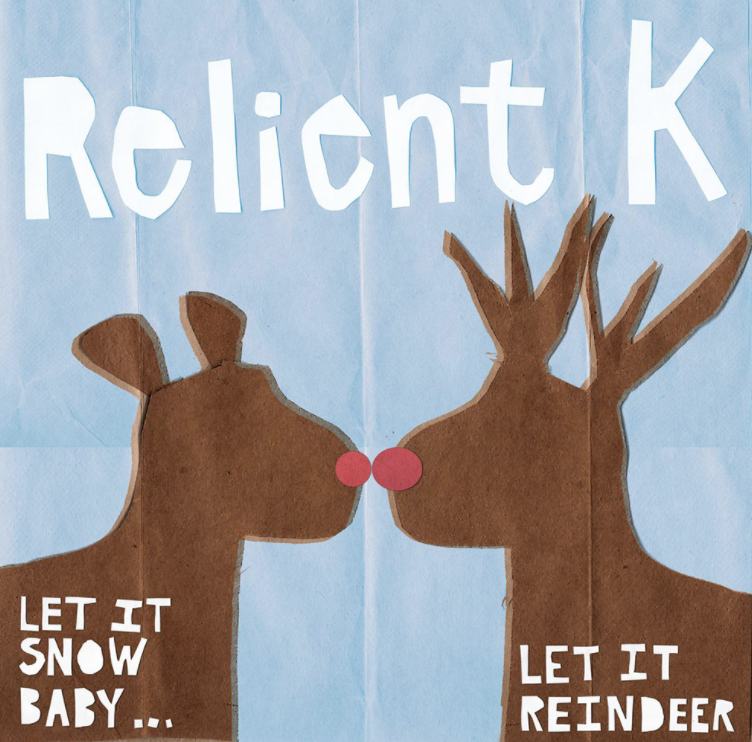 My two favorite songs from the album are, "I Celebrate the Day," which I included on the Mosaic Christmas playlist, and "In Like a Lion (Always Winter)." Both songs have great melodies and Matthew Thiessen's voice is awesome as always.
"In Like a Lion (Always Winter)" was inspired by the book, The Lion, The Witch and The Wardrobe by C.S. Lewis. In the book, Mr. Tumnus says to Lucy, "It is winter in Narnia and has been for ever so long…. always winter, but never Christmas." From that line, the chorus of the song goes:
It's always winter, but never Christmas
It seems this curse just can't be lifted
Yet in the midst of all this ice and snow
Our hearts stay warm cause they are filled with hope
With the COVID-19 pandemic, many families did not gather for Christmas. This feels like another huge loss to grieve. How can we celebrate the joy of Christmas without eating together and opening presents in the same room? We wonder, when will the curse of coronavirus be lifted?  Always winter. Never Christmas.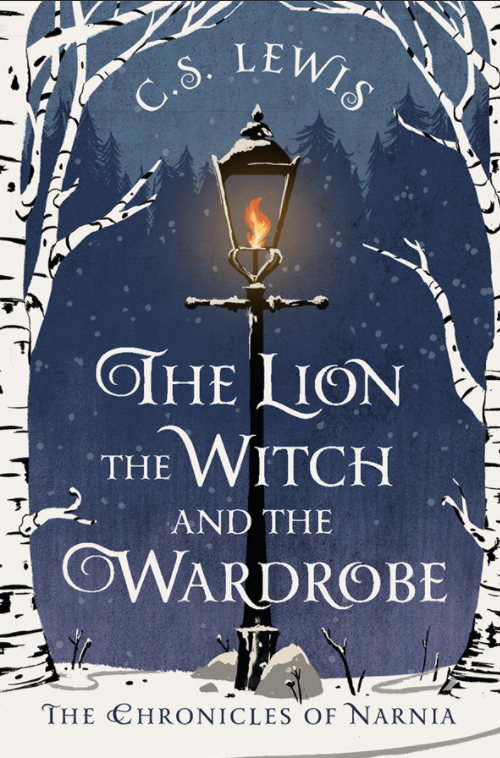 Across the board, our lives have been changed during 2020. As pastors and leaders, lately it feels hard to preach the 'now-but-not-yet' message of the kin-dom of God when there's a lot more 'not yet' than 'now.'" Natural disasters, racism and sexism, broken relationships, unemployment, health issues, addictions, death, and a global pandemic to top it all off. Despite all that, like the song suggests, our hearts are filled with hope—hope in Jesus.
The final chorus of "In Like a Lion" says,
'Cause when it's always winter, but never Christmas
Sometimes it feels like you're not with us
But deep inside our hearts we know
That you are here and we will not lose hope
Even in the dead of winter, amidst all the ice and snow, hope grows. Hope grows because we know Emmanuel has come to be with us. The lamb of God who takes away the sin of the world has come. True righteousness and justice have come through Jesus. No more let sins and sorrows grow nor thorns infest the ground because Emmanuel has come to make His blessings flow far as the curse is found.
I will hold on to this hope, even in 2020. We may not have been able to celebrate Christmas the way we wanted to this year, but winter will not last forever. This virus will not last forever.
Jesus the Messiah has come, and is coming, and I am longing for his grace and truth to cover all of us as we prepare for a new year. We don't know what 2021 will have for us, but we can trust in Emmanuel, the light of the world, to shine bright and guide us through it.
May the very presence of Christ himself, warm your hearts this winter.
May you not lose hope.
May the Holy Spirit reveal to you the new thing that is about to take place.