As we end 2020, please consider a year-end gift to the Shalom Fund. Your gift will multiply blessings of mutual aid and witness to some of the most vulnerable communities in our conference and our ministries.
Dr. Herman Sagastume, Executive Director of Healthy Niños Honduras, a conference-related Ministry (CRM), shares, "With COVID, things have been very difficult for the remote communities in Honduras. Last month, two hurricanes hit Honduras causing destruction not seen before and affecting around 2 million people."
"Thousands and thousands of families are sleeping on the floor in temporary shelters, becoming more vulnerable to COVID due to the lack of social distancing, masks, and personal hygiene," explains Dr. Sagastume. "Shalom Funds will help us enormously to continue assisting the families with meals, medicines, water, mattresses, and other necessities."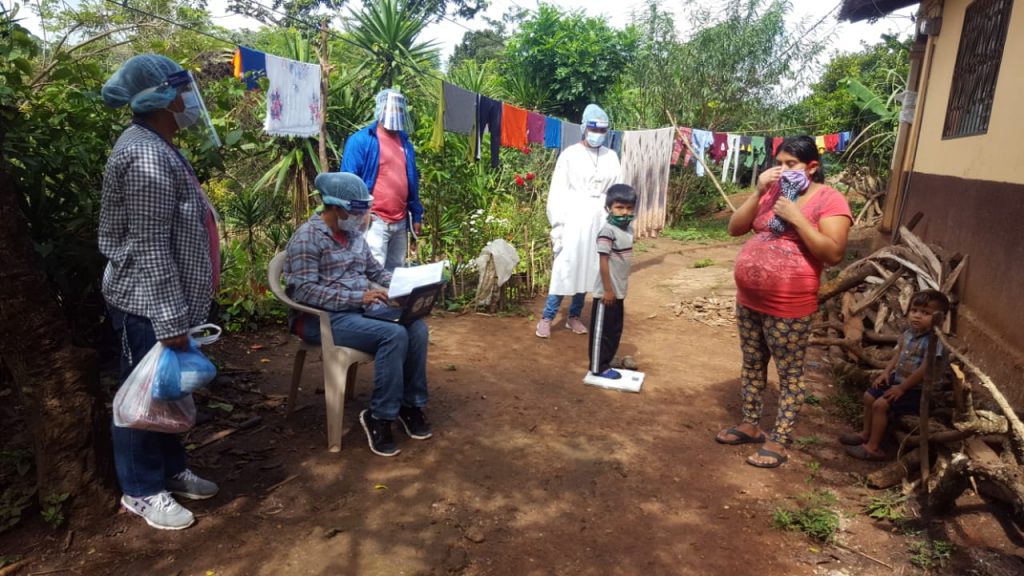 Gifts from the Shalom Fund have already touched thousands of lives. Join our conference goal to raise $200,000 to support congregations and ministries across Mosaic Conference in this difficult time. Your contribution, given in faith, hope and love, is multiplied in communities nearby and around the world through our shared witness together.
To learn more about the Shalom Fund or to donate, click here.