It was the best of times. It was the worst of times."

Charles Dickens
And it was Advent. And it was the first snow-bringing Nor'easter of the pandemic. Well, not in Florida or California, where it was barely cool enough for a hoodie, but in the northeast. Nonetheless, it was still Advent in a pandemic.
We are well into the predicted second wave of heightened COVID-19 infections and deaths. We are responding in varied ways with courage, distress, and resignation.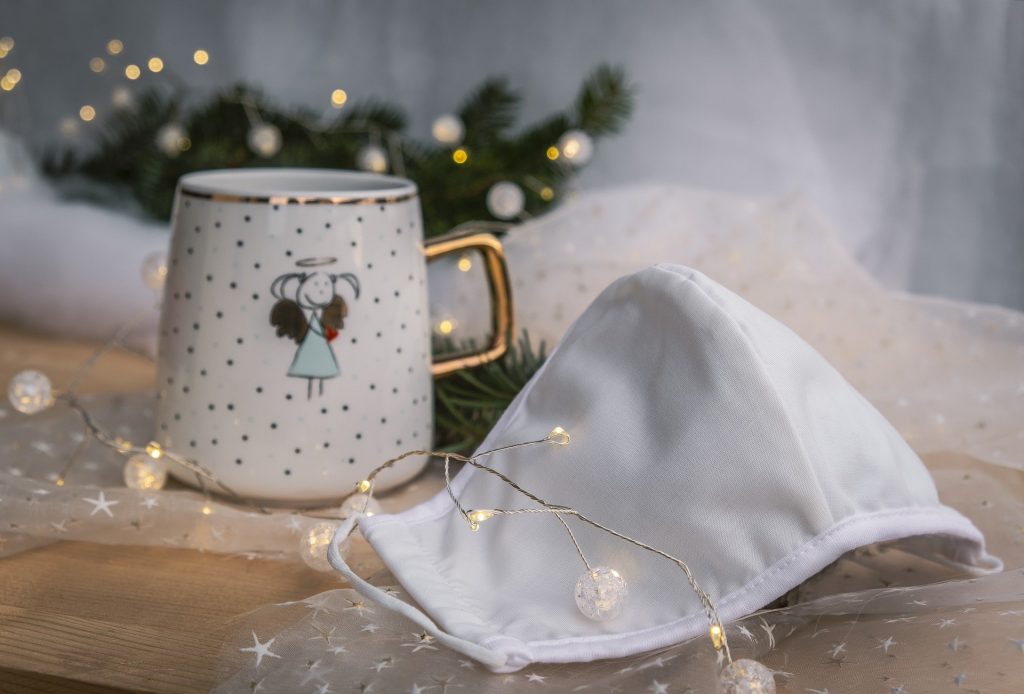 Many of us are well acquainted with our living rooms and Zoom. Others of us continue to don protective gear for essential work in hospitals, stores, schools, and offices. Some of us are anxiously awaiting the vaccination due to our work in healthcare.
Some of us have been sick. Or we've been quarantined. We've masked up mostly. Our continuing care facilities are on heightened alert to keep the virus at bay as much as possible from vulnerable populations. Some of our churches haven't met together face-to-face for months. There are risks all around us.
We do what we can to mitigate and to serve the Lord with our whole hearts and with a clear conscience. We trust in the One who walks with us through even this time of shadows in what is often a season of goodness and light.
Still, there are needs all around us. Our churches and conference-related ministries continue to meet needs. However, we are seeing needs increase while resources remain stressed. As a result, the conference board executive team discerned these needs and our conference's budget. Typically, there is a year-end appeal for the conference budget communicated at this time. However, the executive board decided that this atypical year needed an atypical appeal.
The conference board executive team discerned to focus our annual year-end appeal toward the Shalom Fund. We're setting a goal to raise at least an additional $40,000 in the next few months to meet tangible needs in our communities and ministries toward an overall goal of $200,000 for the Shalom Fund. I am so grateful for all who have met needs in mutuality with time and resources.
If you have not donated to the Shalom Fund, we invite you to give during this time of generosity and goodwill. If you have already given, we thank you, and invite you to give again. To donate, click here.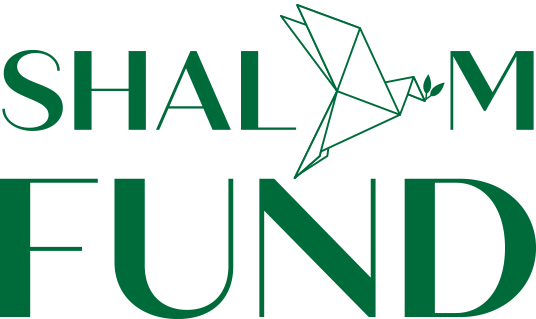 The Shalom Fund is actively distributing your gifts at a somewhat accelerated pace. Together, we've touched thousands of lives through congregations reaching their neighborhoods in Philadelphia, North Jersey, Souderton, PA, Allentown, PA, Sarasota, FL and San Gabriel, CA. Through our conference-related ministries, our Shalom Fund has also reached globally, to India and Honduras.
It's easy to see this as the worst of times. Most of us haven't lived through a pandemic nor were prepared to do so.
It has also been the best of times. Together, we have shared our resources and met real needs together.  Together we trusted in God who takes what we give in faith, hope, and love and multiplies it beyond our expectations. 
This holy season will be like no other in our lifetimes. We are Mosaic Conference, our name given to us by God in the midst of pandemic and sociopolitical unrest. And I believe that history will tell us: it was the worst of times, but it was also the best of times to bear witness as a community of Christ's peace toward justice, healing and hope.
The opinions expressed in articles posted on Mosaic's website are those of the author and may not reflect the official policy of Mosaic Conference. Mosaic is a large conference, crossing ethnicities, geographies, generations, theologies, and politics. Each person can only speak for themselves; no one can represent "the conference." May God give us the grace to hear what the Spirit is speaking to us through people with whom we disagree and the humility and courage to love one another even when those disagreements can't be bridged.