Frederick Living was founded in 1896 by Rev. N.B. Grubb in Frederick, PA, located in western Montgomery County. It is the oldest Mennonite retirement community in North America. Initially called "The Mennonite Home for the Aged and Infirmed," the "home" was a ministry of Eastern District Conference of the Mennonite Church General Conference, who provided oversight and responsibility. Early administrators were members of the clergy. Over time, professional administrators took the reins.
From its earliest days, this "home" was led by Mennonite leaders and maintained Mennonite values. It was welcoming of residents of non-Mennonite faith traditions as well. There have been many changes and expansions over the years. Next year Frederick Living, as it is now known, will be celebrating its 125th anniversary of ministry.
Still rooted in its Mennonite heritage, their focus is on living well in every aspect of our lives…body, mind and spirit.  Their mission is, "In the spirit of Christian love, Frederick Living cares for and enriches the lives of older adults, while valuing the staff, volunteers and community that serve them."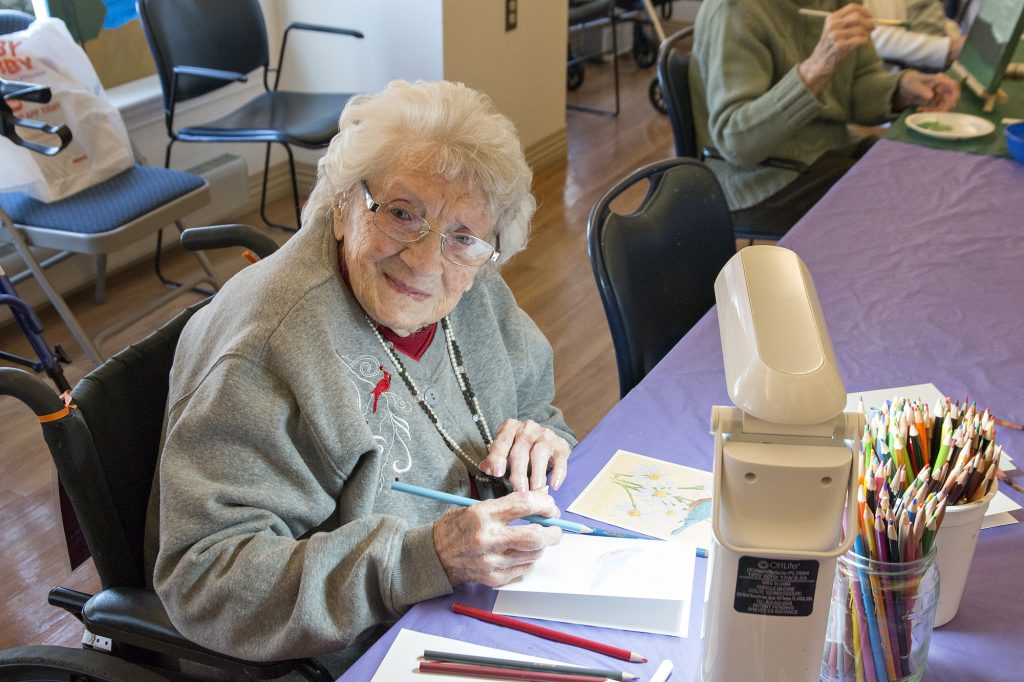 The current Chief Executive Officer, John Hendrickson, who has served at Frederick Living since 2005, will be retiring in February 2021. The board of directors has initiated a search committee assisted by Mennonite Health Services to ensure the continuity of leadership. Warren Tyson, former Conference Minister for Eastern District Conference, is the chair of the Frederick Living board of directors.
A continuing care retirement community, Frederick Living offers a full spectrum of services. They have maintenance-free villas, cottages, and apartment living for those who want to live active, independent lives while taking advantage of all of the community's amenities. The Magnolia House personal care center serves those who need assistance with activities of daily living. Magnolia House also provides temporary respite care.
For those who need round-the-clock licensed nursing care, Cedarwood Health Center provides both short-term rehabilitation therapy and long-term care. Cedarwood has consistently maintained a 5-star rating from Medicare.
Finally, the Aspen Village memory support center serves those struggling with Alzheimer's disease or other diseases that impair memory.  Frederick Living has the  Alzheimer's Foundation of America Accreditation for Excellence in Care and is a Dementia Care Program of Distinction.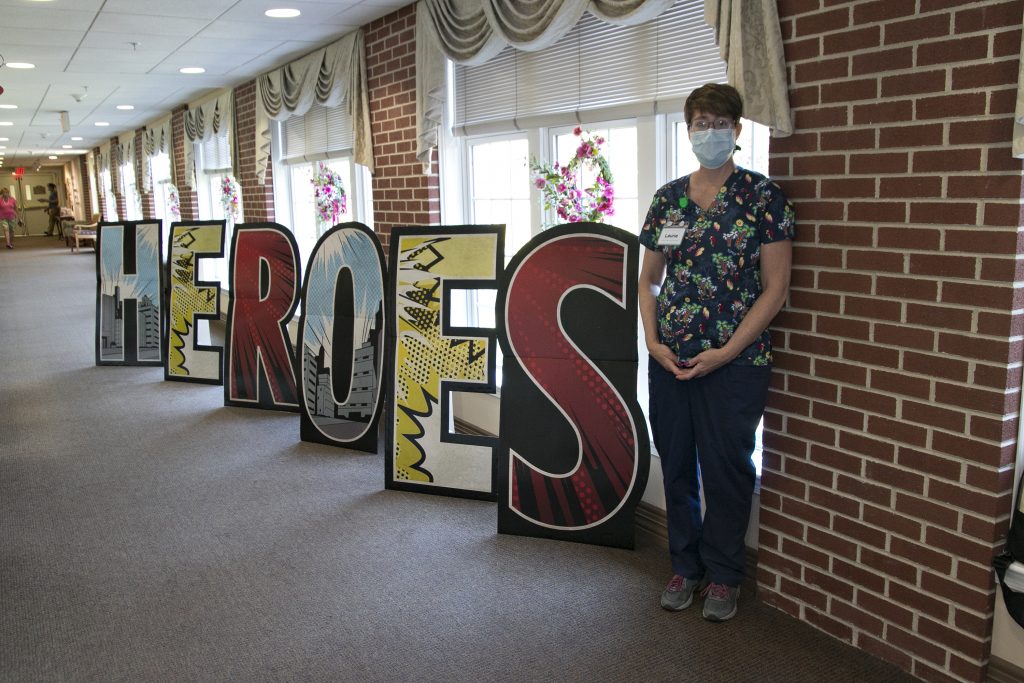 The global pandemic has made 2020 a very challenging year. At the beginning of the pandemic, through many protective measures, continuous vigilance, and God's help, no residents and very few staff members tested positive with the virus for many months. They remain committed to protecting the residents, staff, vendors, and guests.
Frederick Living has been adhering to the recommended control measures and guidelines of the Department of Health, the Center for Disease Control, and Centers for Medicaid & Medicare Services. With the recent uptick of COVID-19 positivity rates in Montgomery county, they immediately updated their control measures and are continually addressing protocols as any new information becomes available.
Please visit their website, www.frederickliving.org, to get the most up-to-date and accurate information on positive COVID-19 cases and current policies and practices.