Mosaic Conference's quarterly "Faith and Life gatherings" of pastors have been created to strengthen our relationships with one another, to discuss Scripture together, to hear each other's stories, and to pray for one another. It is good church.
This year our Faith and Life gatherings have focused on identity: gender and sexual identities, national and political identities, socio-economic identities, and life stage identities. Three of the four gatherings have been held remotely. Table groups are now Zoom break-out rooms. Scriptural texts, graphics, and charts appear on shared screens. Conversations happen in chat boxes. But we've found, to our great relief, that story-telling and prayer do not suffer from the distance.
In preparation for the November 18 and 19 gathering, participants were asked to do some personal reflection in advance. Participants were invited to create a personal timeline showing the evolving stages of our ministry. The Faith and Life commission offered us some guiding questions to assist us in seeing our development in various ministry settings and roles.
Two suggested scriptures, John 21:15-19 and 1 Peter 5:1-7, also guided us. Both passages draw on the image of a shepherd for a model of pastoral leadership, and both texts explicitly address the differences between young and old leaders. Because we are all working within the restrictions and unknowns of a pandemic, one of the texts seemed a fitting metaphor for all of us in these uncertain times: "When you are old you will stretch out your hands, and someone else will dress you and lead you where you do not want to go" (John 21:18b, NIV).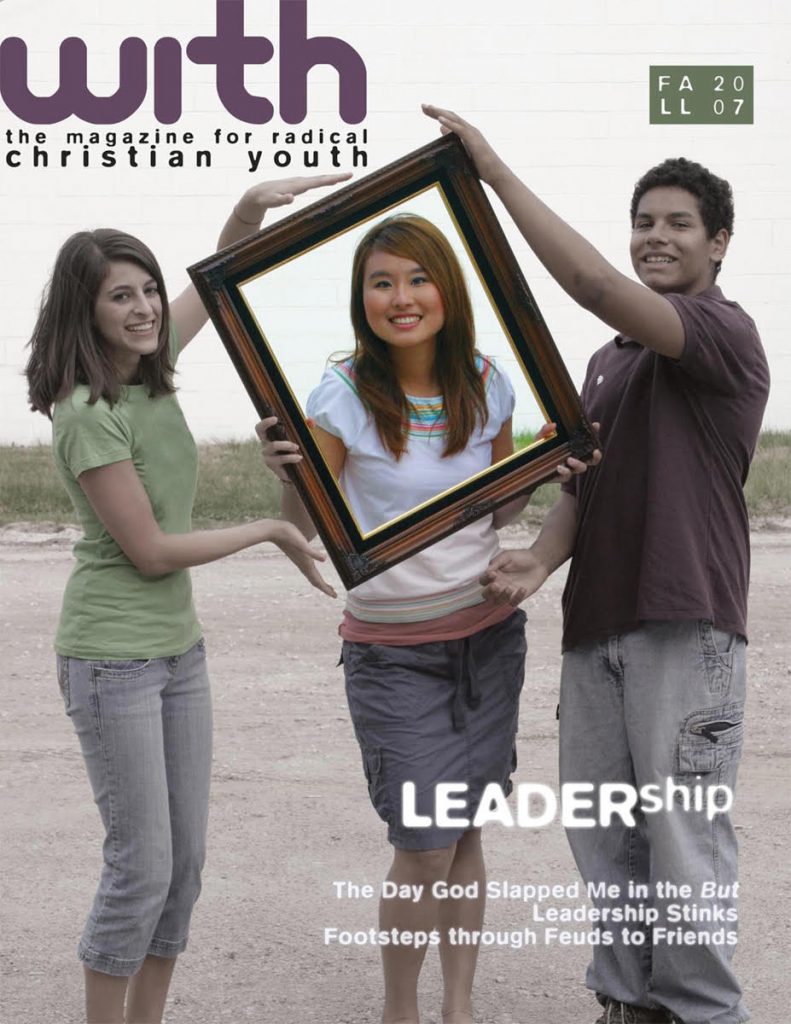 Faith and Life conversations take place within a covenant: to exercise humility when discussing Scripture, respect when listening to others, and honor the confidentiality of all stories shared. Again, that's good church.
But the agreement to not tell other people's stories without permission can complicate sharing our learnings from these fruitful conversations. One story was too good not to share. With her permission to share, Pastor Sandy Drescher-Lehman (Methacton congregation in Norristown, PA) shared a story about her first inklings of her pastoral skills. 
Drescher-Lehman recalled one summer when she was a young teenager. J. Lorne Peachey, editor of WITH magazine and also her youth group leader, asked Drescher-Lehman and her friend Carmen to create a calendar of daily activities, to be published in WITH magazine. The purpose was for young Mennonites across the country to feel a sense of connection, knowing they were all doing the same thing on the same day.
One of the calendar days, which happened to be a Sunday, Drescher-Lehman and her friend had designated everyone to wear their hair in braids. When they arrived at church, they found that all the women in their congregation, especially those who normally wore their hair pinned up in buns under their coverings, were wearing their hair down in braided pigtails.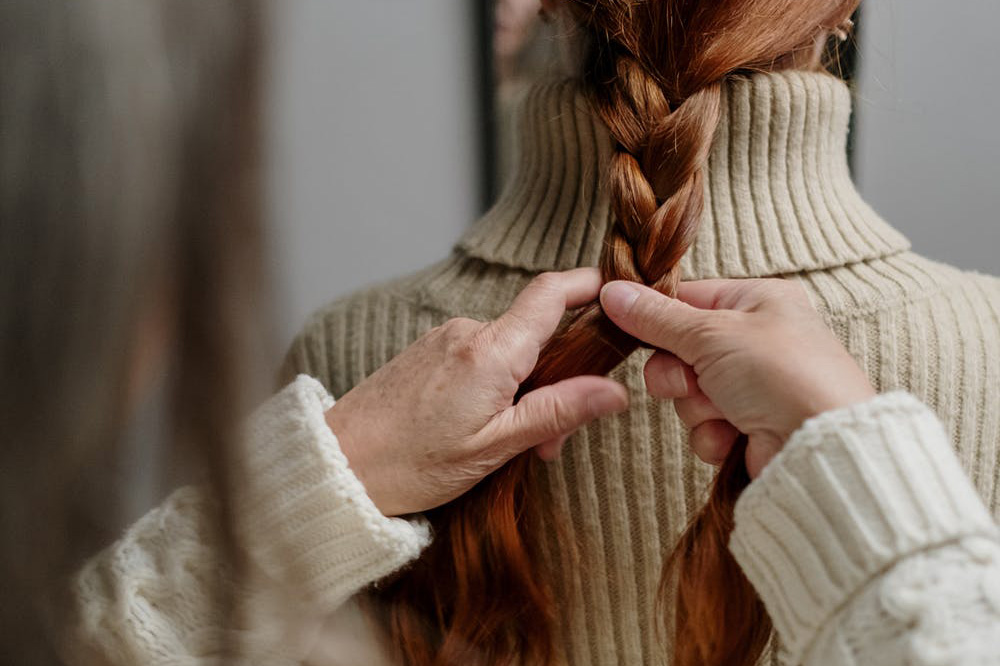 Drescher-Lehman reflected, "It was more formative for me than I knew at the time, in affirming my future of writing and leadership. I remembered the joy of their recognition of us that day."
Most likely, J. Lorne Peachey had suggested to the women in their congregation to do what the girls had designated for that particular Sunday, but what Drescher-Lehman remembered was the affirmation she felt. Peachey was creative in the ways he drew out and affirmed leadership gifts and writing skills in young people.
We were reminded during this gathering of 1 Peter 5a, which says, "You who are younger, submit yourselves to your elders. All of you, clothe yourselves with humility toward one another" (NIV). Sometimes when all of us clothe ourselves in humility, it may be the elders who submit to the leadership of those who are younger.
The opinions expressed in articles posted on Mosaic's website are those of the author and may not reflect the official policy of Mosaic Conference. Mosaic is a large conference, crossing ethnicities, geographies, generations, theologies, and politics. Each person can only speak for themselves; no one can represent "the conference." May God give us the grace to hear what the Spirit is speaking to us through people with whom we disagree and the humility and courage to love one another even when those disagreements can't be bridged.