"I've always had a passion to work with youth in the church," shares Michelle Ramírez, Youth Coordinator for churches in the Florida region for Mosaic Conference. "They are the next generation of leaders and I love to help them see that there is no better reward than to work for God by serving in your church."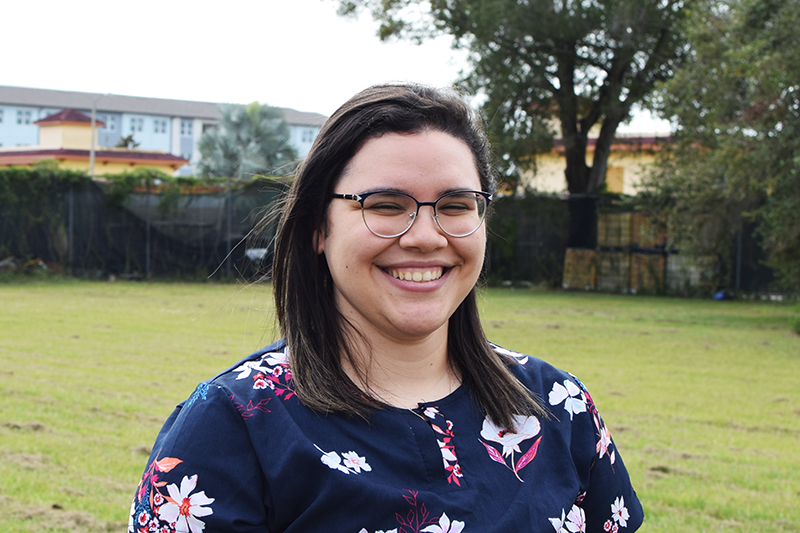 Eight congregations in Florida joined Mosaic Conference during the November 2020 assembly. Ramírez recently began working in youth leadership cultivation with these congregations in this new, part-time role for the conference.
Ramírez works with the conference's youth formation team and oversees the Forming Youth Leaders program for the Florida congregations. This program focuses on reaching and mentoring the youth in these congregations to inspire and train them in how to be effective leaders in their congregations. "The program has just officially started so I am currently building a team of representatives in each congregation so that I can become better acquainted with the youth ministries already in place," says Ramírez. 
The goal of the program that Ramírez oversees is to have youth active in leadership, in whatever ministry they choose to work in. "I'm most looking forward to working with youth from different congregations," Ramírez reflects. "I love to hear each person's unique story and work together to expand the Kingdom of God."
Ramírez is a pastor's kid and was raised in a church environment. As a youth she served in the translation ministry and the worship ministry. As a young adult, she became a leader of the youth in her congregation, a role in which she still serves. She is a member of Luz y Vida congregation in Orlando, FL which joined Mosaic Conference in November and where her father is the lead pastor.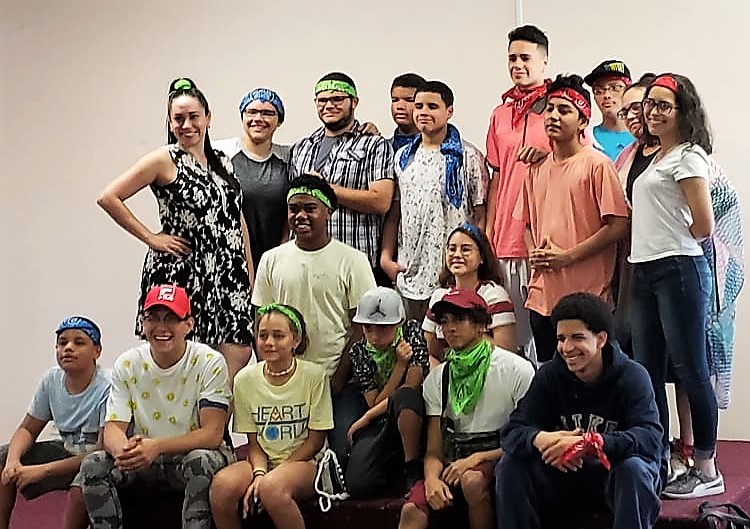 "I know what it's like to serve God because your parents make you, and what it's like to serve God because you want to with your whole heart," Ramírez shares about her childhood. She hopes to cultivate a sense of personal connection and motivation for the youth in owning and leading with their faith. "I hope to help them see that if we work for God with all our hearts, God is with us every step of the way, no matter how hard things may seem!"
Ramírez graduated with a degree in computer engineering with a specialization in cyber security. Her primary work is as a certified autism teacher in a private school for children on the autism spectrum.
Ramírez loves to learn languages. She currently knows five languages well enough to communicate clearly (English, Spanish, Portuguese, sign language, and Japanese), and in several, she is fluent. She is in the process of adding a sixth language, as she is learning Korean. "I find different languages to be so interesting," Ramírez shares. "I like that communication between humans isn't limited to just one language or culture."
In her free time, Ramírez likes to read fiction books and play video games with her mother. "My mom doesn't know how to play, but she likes to watch me play and tells me what to do or where to go, even if I already know," Ramírez says with a laugh.
This post is also available in: Español (Spanish)