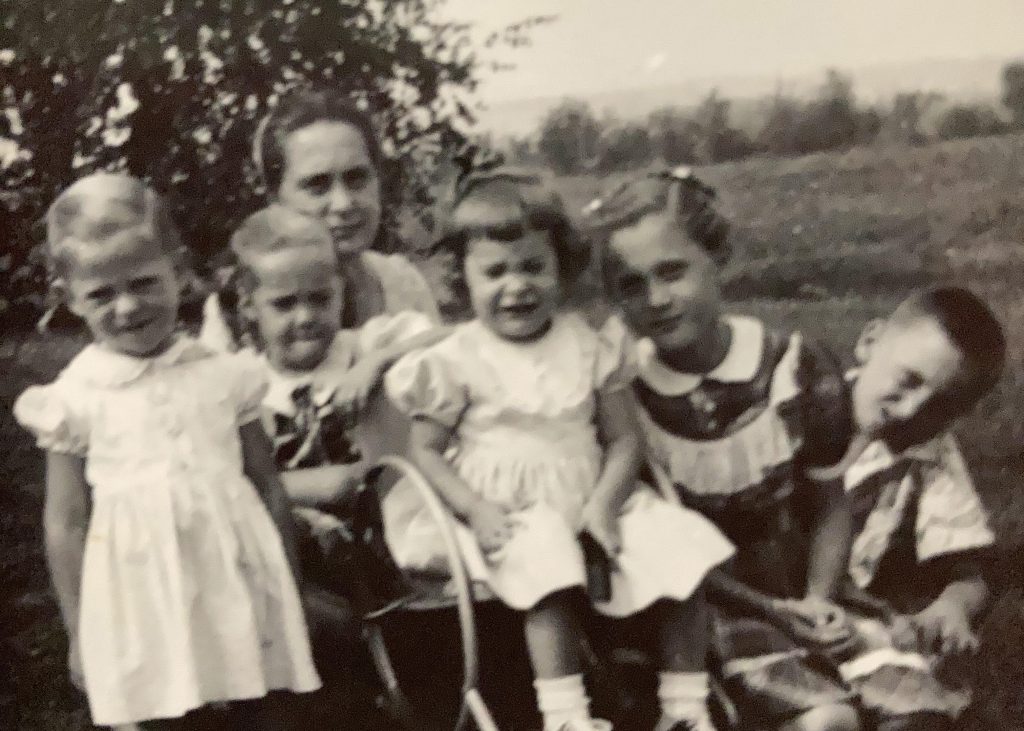 From the front seat of the car, my mother would turn to face us.  The commotion from the children in the back seat was too loud for too long. Mother would smile and say, "Be Ye Kind One to Another."  
From the backseat of our 50's Chevy, my siblings and I would mutter loud enough for the grown-ups in the front seat to hear, "I'd be kind if (s)he is kind first!" The squabbling from the back seat fell several degrees softer, if only for a few miles.
What did, "Be kind," mean to us then? We knew that being kind often entailed sacrifice, putting others' needs first, and recognizing that we're all on this road trip together.
The use of scripture to direct our lives was used frequently in our home. As children, we knew scripture meant what it said. These were timeless biblical teachings that directed our lives then. And can be so today.
What does "Be kind" mean today?
Waiting in line at a roadside truck stop for that first cup of morning coffee seemed unbearable. My lack-of-caffeine headache had long ago set in and we still had miles to go. Miraculously, a kind person turned, eyes smiling. Sensing my pain, she gestured, "Hey, you can go ahead of me." With this simple act of kindness, the line at Starbucks, the road ahead, and perhaps life in general, became more bearable.
"Be kind whenever possible. It is always possible." -Dalai Lama
Maybe the future of humankind isn't exclusively in the hands of politicians or leaders. Maybe the future is, most of all, in our hands. We, who recognize ourselves as part of a much larger "us" on this path, all need each other.
"Kindness is the path of choice for the strongest, most courageous men and women." -Pope Francis
How interesting to put kindness and courage together! We don't often pair these words, let alone ponder how they complement each other. Do we have the courage to be kind?
Together, let's choose kindness.
God, please help us speak the language of Kindness to those both near and far. Remind us that kindness isn't weak, but requires great courage. Being kind to others may be one of the strongest and bravest things we can do each day. Amen.
The opinions expressed in articles posted on Mosaic's website are those of the author and may not reflect the official policy of Mosaic Conference. Mosaic is a large conference, crossing ethnicities, geographies, generations, theologies, and politics. Each person can only speak for themselves; no one can represent "the conference." May God give us the grace to hear what the Spirit is speaking to us through people with whom we disagree and the humility and courage to love one another even when those disagreements can't be bridged.