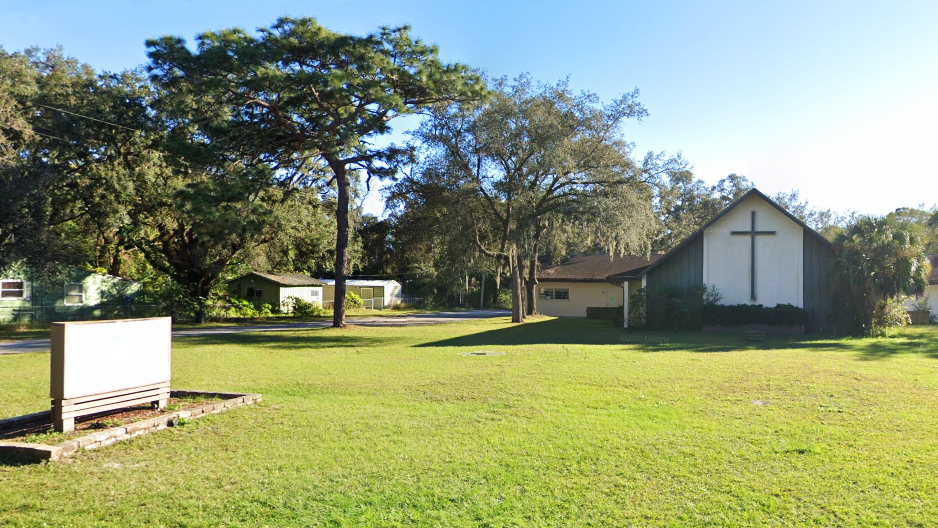 The history of North Tampa Christian Fellowship goes back almost 100 years. In 1927, Lancaster Conference missionaries started Tampa Mennonite Mission. Three distinct congregations emerged as a result of this missionary effort. The three congregations met and ministered in the neighborhoods of Tampa, FL.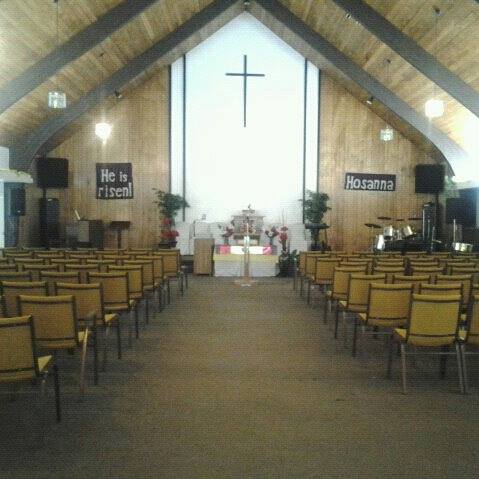 In the mid 1960s, two of those groups, the Ybor City Mennonite Mission and the Ida Street Mission, merged to become one multicultural congregation. The emphasis of this merged congregation's outreach was to connect with second and third generation Hispanics living in Florida. In 1972, the congregation moved to a new location and adopted a new name: North Tampa Christian Fellowship.

By 2009, North Tampa Christian Fellowship was in need of a "reboot." With support and oversight by Southeast Mennonite Conference leadership, College Hill (Tampa, FL) Mennonite Church offered support and assistance in re-starting North Tampa.

North Tampa continued as an English-speaking, multicultural body of believers ministering across diverse racial, cultural, and economic groups. As a church they are committed to Mennonite/Anabaptist principles of missional church outreach, peace and justice, anti-racism, simple living, community, mutual aid, spiritual formation, and worship.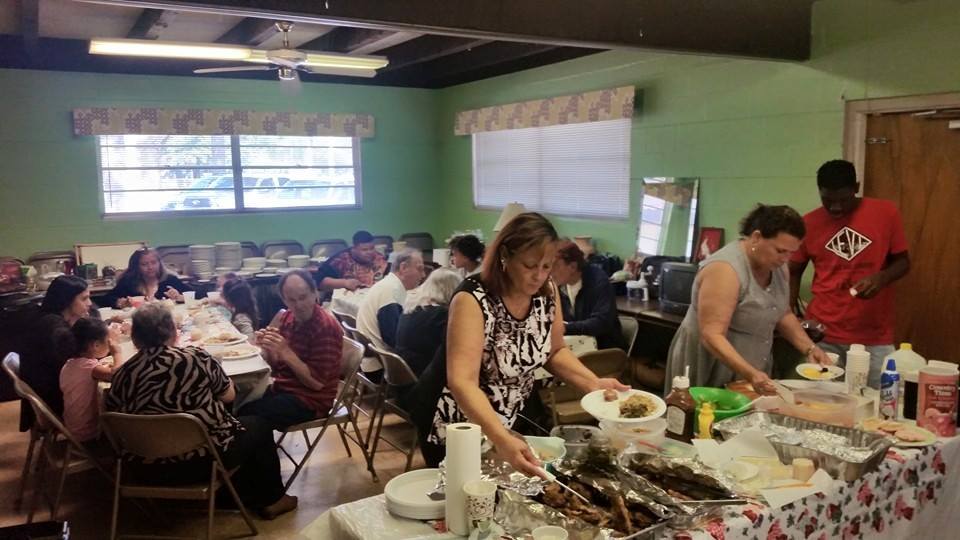 With ongoing oversight from the College Hill congregation and under the leadership of Pastor Carl Walcott, North Tampa Christian Fellowship continues to stand as a city on a hill, signaling to society God's love, grace, and forgiveness. As a congregation, they invite and call all people to live together as children of God's family.