At all times in human history, people have moved to countries where there is work and economic security. Today, many Africans are going to Italy and Spain. Arabs are moving to France and Germany. South Americans and Arabs are fleeing to the United States.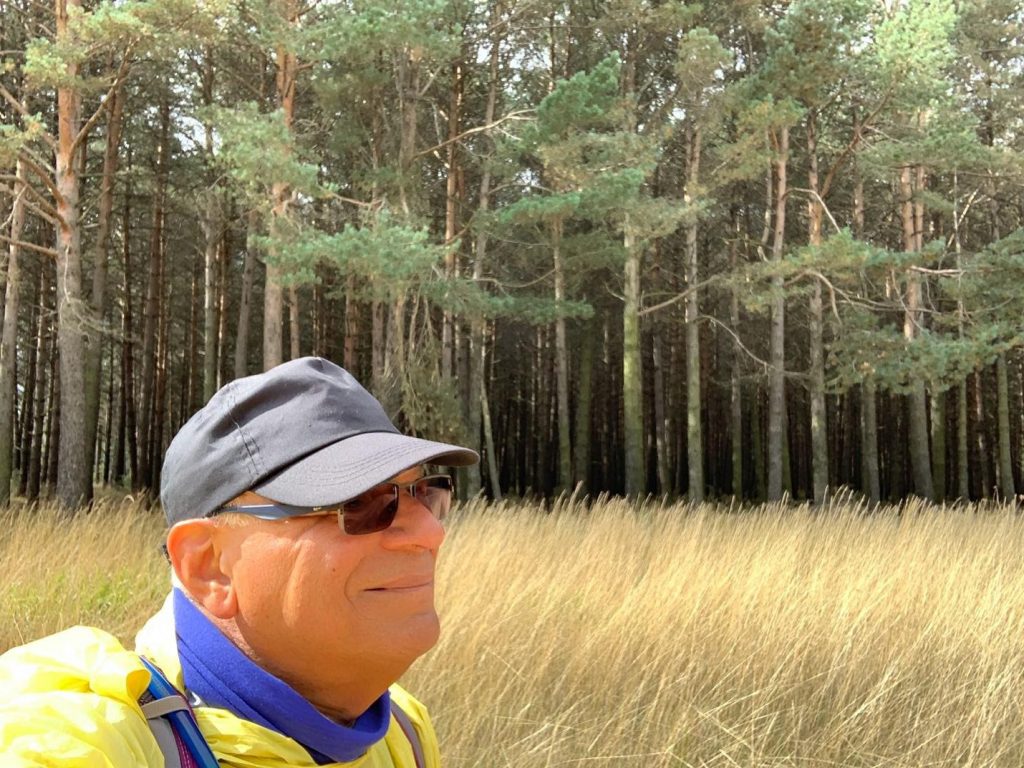 More than three thousand years ago Elimelech, driven by famine, went with his wife, Naomi, to live in Moab for more than ten years. In Moab, Elimelech and his three sons died, leaving three widowed women full of anguish, doubt, and death. The survivors' lives were full of desolation and chaos.
Now, in the United States, millions of people are living the same experiences of Naomi and her two daughters-in-law. Many are living the same experiences of Jews in Germany and almost all of Europe under Nazi persecution in the 1940s. Some are living the same experiences of the persecution of blacks by white supremacy in the United States in the sixties.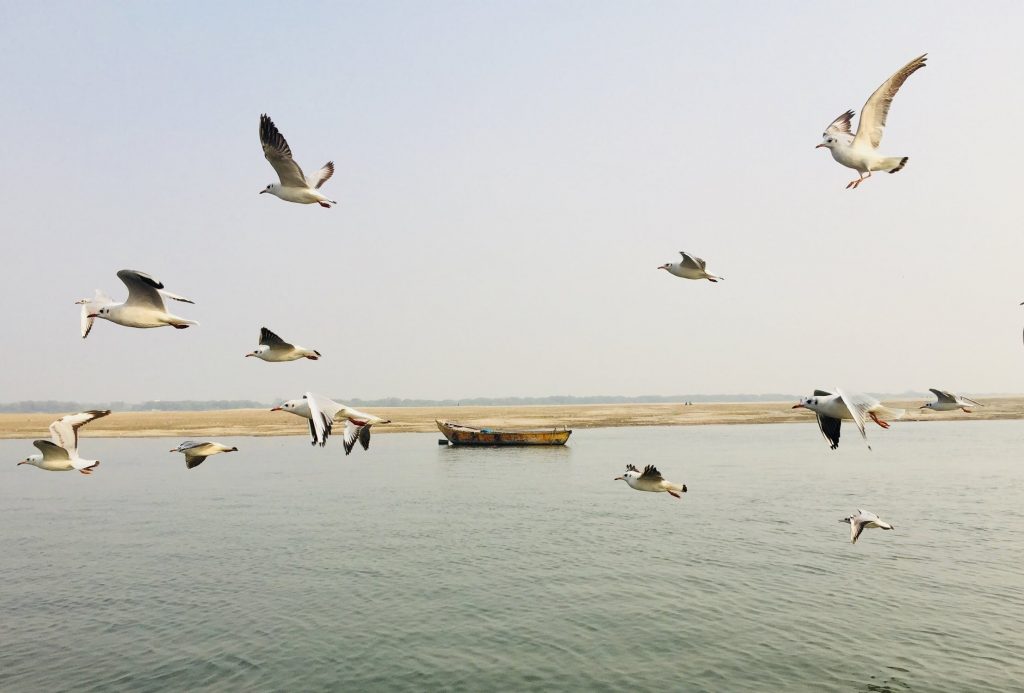 Migration is a universal right. The freedom to migrate appears as a right in the Universal Declaration of Human Rights. This international document was adopted in 1948. It contains descriptions of fundamental individual rights and the most basic freedoms that correspond to all human beings, including the request for asylum in other countries. The right to seek asylum is also an integral part of US law.
Every human being persecuted and threatened in their country has the right to migrate, yet the majority prefer to stay at home. For those who do leave, they are abandoning their roots, family, culture, and their food. They are being expelled and separated from what they love.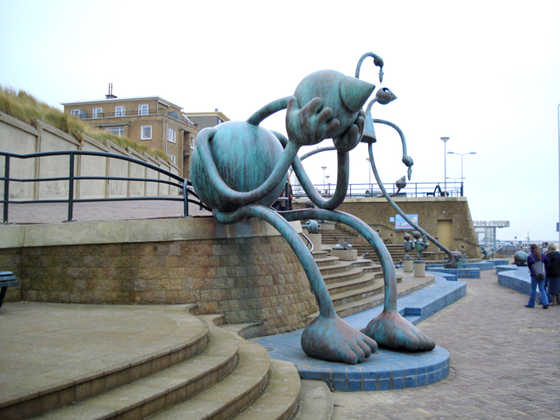 History repeats itself and the powerful persecute the disadvantaged. The invisible, or those who do not have legal documents to stay in this great country, are constantly under threat of major raids by the government, detaining fathers and mothers, separating them from their children and deporting them. Children are terrified of going to school. Parents are terrified to go to work. It is a life of panic, chaos, and desolation.
Thousands, if not millions, of the invisible ones are members of churches and many are from our Mennonite Church. In the story of Elimelech, Naomi, and Ruth, there was redemption through Boaz, whom God used as God's instrument. The church today is the instrument of God, and the church is all those who participate in it.
The opinions expressed in articles posted on Mosaic's website are those of the author and may not reflect the official policy of Mosaic Conference. Mosaic is a large conference, crossing ethnicities, geographies, generations, theologies, and politics. Each person can only speak for themselves; no one can represent "the conference." May God give us the grace to hear what the Spirit is speaking to us through people with whom we disagree and the humility and courage to love one another even when those disagreements can't be bridged.
This post is also available in: Español (Spanish)
This post is also available in: Español (Spanish)