by Javier Márquez
Editor's Note: Mosaic Mennonite Conference anticipates welcoming eight Florida congregations (that were formerly part of Southeast Mennonite Conference) at this fall's conference assembly. This is the third of eight congregational profiles we will be sharing in preparation for the assembly on Nov. 7-8.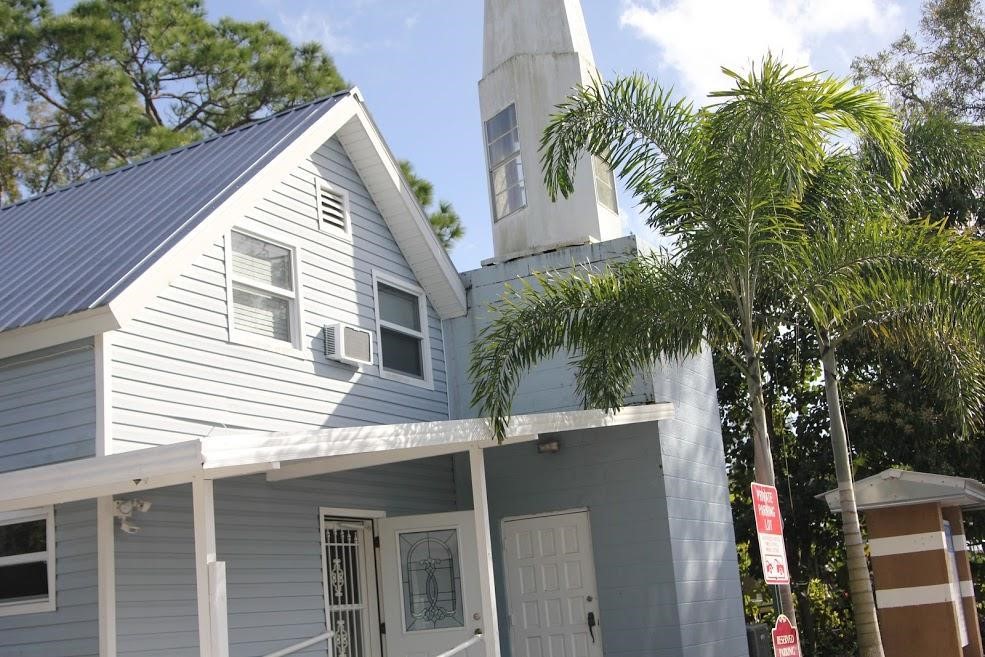 At 4:00 am a light comes on in the building of the Seguidores de Cristo church in Sarasota, Florida. Every morning, leaders and other members of the congregation gather to pray. Their faith and passion to reach others motivates them to do this every morning, and is helped by the good weather in Florida.
Since the 1990s, Seguidores de Cristo (Followers of Christ) Mennonite Church has been an active group of Latin American immigrants from different countries, such as Colombia, Honduras, Mexico, and Costa Rica. Each Sunday, congregants arrive for worship at this church with colonial architecture. They also participate in Bible studies regularly throughout the week. The church has now expanded its outreach and has opened new locations in Tampa, Bradenton, Gaimamy, and Sarasota.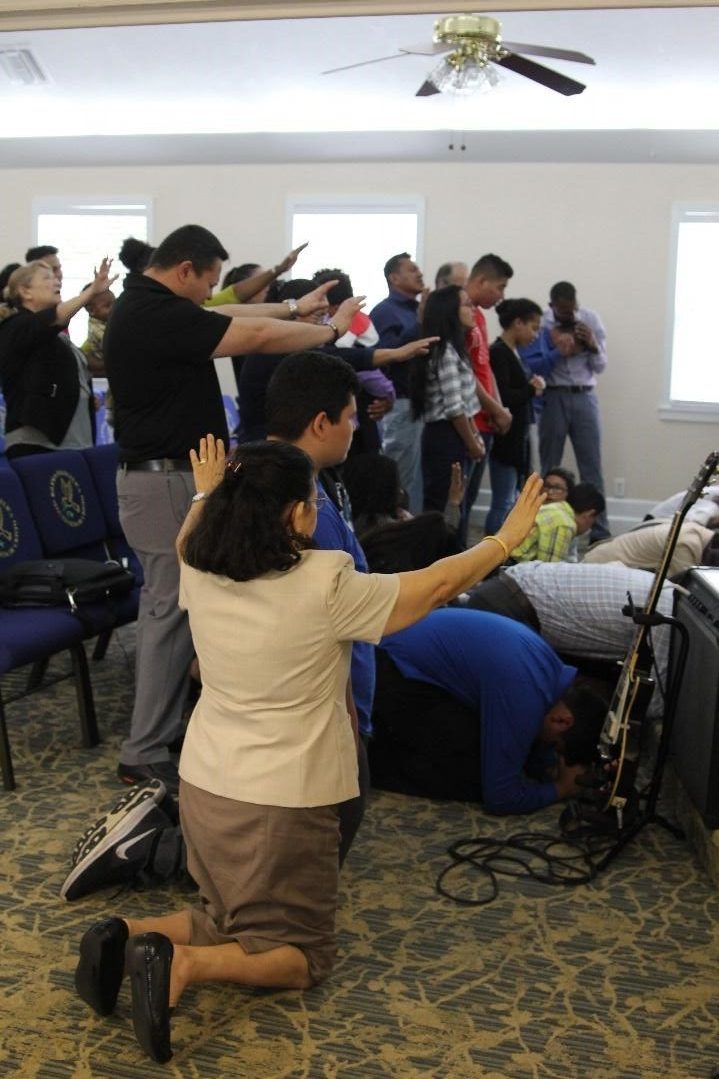 The church is a community made up mostly of immigrant families who come to Sarasota, FL, devoid of a host community. The brothers and sisters of the church are deeply committed to the discipleship and gospel of Jesus Christ. On any weekend, the church will meet to pray at dawn, perform youth services, fast, worship, go on evangelistic journeys, and accompany immigrant families when receiving bad news from their countries of birth.
On a recent day, the regular congregational schedule was halted. The community came together to accompany some Mexican brothers and sisters who had received very sad news from Mexico. Their sister died due to advanced cancer and was unable to be with her family in Florida because of immigration restrictions. Immediately, church members arrived at the church to gather with this family as they grieved this difficult news.
Sunday mornings, the congregation gathers for Bible Study, worship, preaching, Sunday School, and a final farewell. The Seguidores de Cristo Church is a strongly united congregation, with a marked vision of evangelism and discipleship. Together, they desire to accompany and welcome their neighbors, in the Spirit of Jesus Christ.
This post is also available in: Español (Spanish)