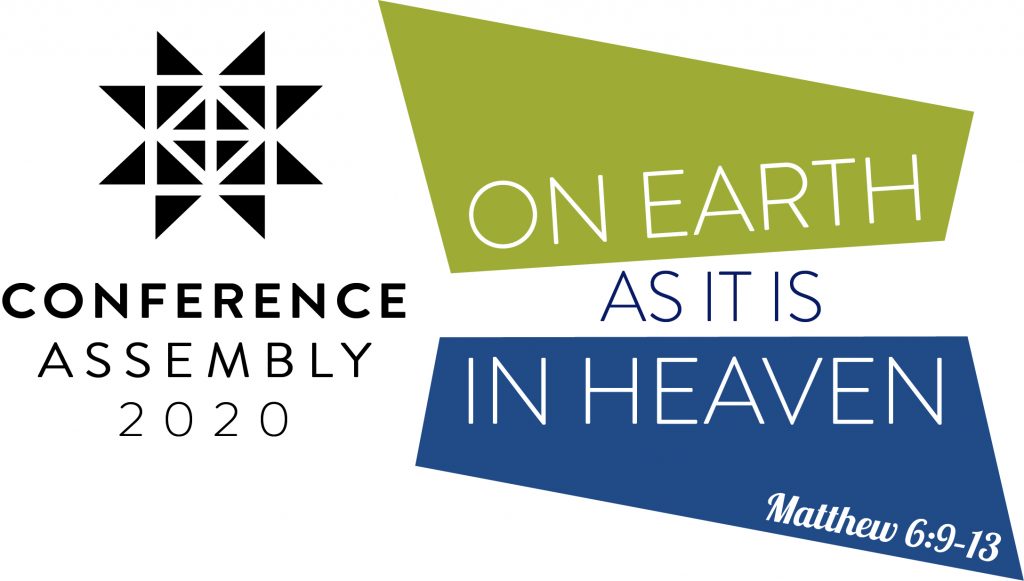 Dear Delegates,

Welcome to the first annual assembly of Mosaic Mennonite Conference!  This historic virtual event for our new Conference is set for November 7 and 8.   We value your time and input as delegates, as we gather together on Saturday to discuss a new vision and mission for our reconciled Conference and to affirm the membership of eight Florida congregations into the Mosaic Community.   Sunday worship will feature music and prayer from across our Conference and a sermon from Cesar Garcia, President of Mennonite World Conference.

While we will miss the opportunity to be together face to face, we believe that when two or three of us, or even 300 or 3000, are gathered together – even on Zoom – that Jesus is with us!

Plan to join us on Saturday for our business sessions and Sunday for our Conference wide worship, as we pray and look forward to "On Earth as it is in Heaven."

Grace and peace,
Steve
The opinions expressed in articles posted on Mosaic's website are those of the author and may not reflect the official policy of Mosaic Conference. Mosaic is a large conference, crossing ethnicities, geographies, generations, theologies, and politics. Each person can only speak for themselves; no one can represent "the conference." May God give us the grace to hear what the Spirit is speaking to us through people with whom we disagree and the humility and courage to love one another even when those disagreements can't be bridged.