by Sue Conrad Howes, Communication associate
As of September 1, Mosaic Conference has added two new staff members: Cindy Angela, full-time Digital Communication Associate, and Margaret Zook, part-time Director of Collaborative Ministries.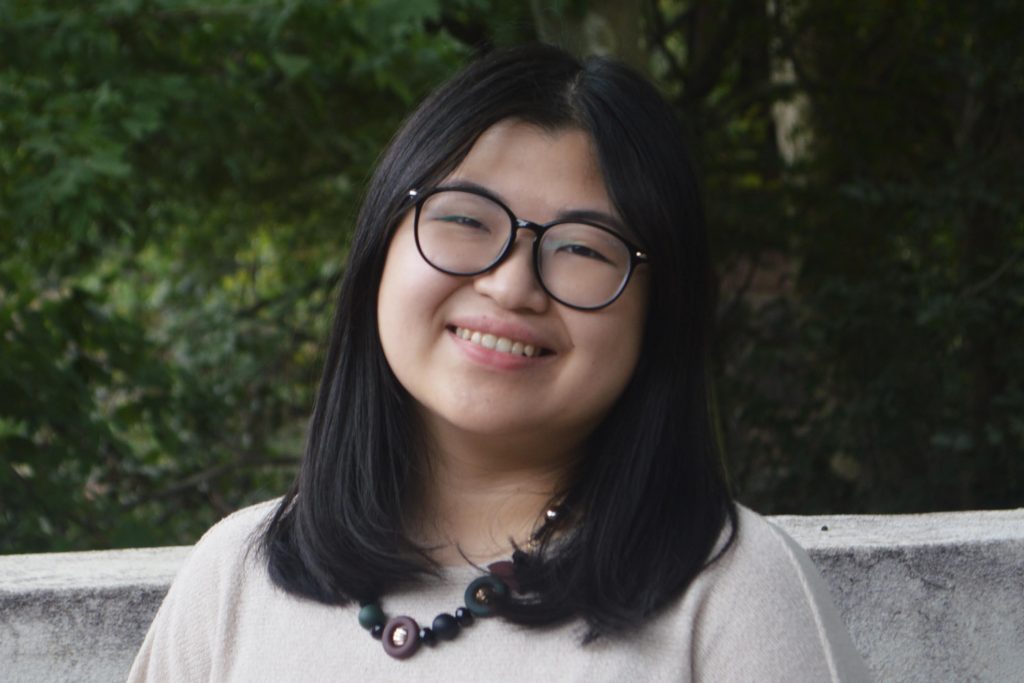 Cindy Angela will provide direction for digital and virtual resources, including vision-setting and implementation of social media strategy, leading the video and translation teams, and providing other artistic expressions including photography and graphic design. She has a degree in communication from Temple University and is a member of Philadelphia Praise Center, where she coordinated much of its virtual worship services during the COVID-19 quarantine.
"Communication has been a growing edge in our conference for several years now. We continue to see the changes in our conference as opportunities to connect across cultures, languages, geographies, and theological worldviews," said Emily Ralph Servant, Mosaic's Director of Communication. "Cindy is a huge gift to us at this crossroads. She brings technical skills that we desperately need as well as relational and intercultural capacity, enthusiasm and creativity, and a passion for contributing all of who she is to joining God's work in the world. We couldn't be more excited to add her to our team!"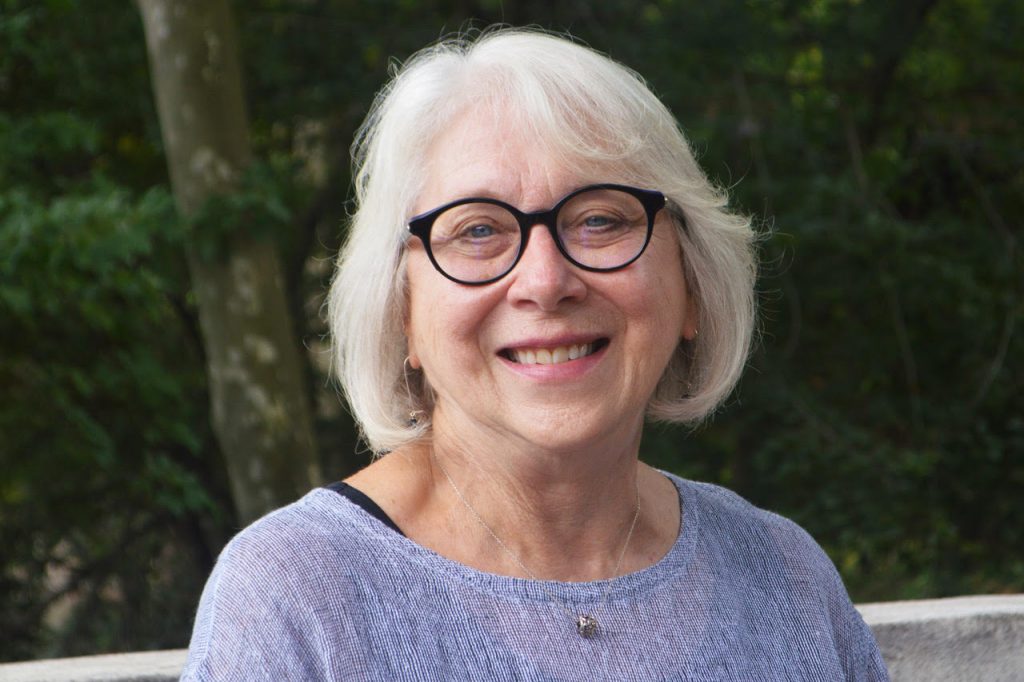 Margaret Zook will lead the conference's team of staff relating to Conference Related Ministries as Director of Collaborative Ministries. Before coming to this new role, Margaret served with three Conference Related Ministries, including a decade on the board of Penn Foundation (Sellersville, PA). Margaret was also the Executive Director of Souderton (PA) Mennonite Homes for more than twenty years before serving Living Branches (Lansdale, PA) as the Director of Church and Community Relations. She is an active member of Salford congregation (Harleysville, PA).
"Margaret brings deep commitments to the church and extensive leadership experience within our Conference Related Ministries community," said Steve Kriss, Executive Minister. "I'm grateful for her willingness to lead the work of strengthening relationships with our broad array of non-profit ministries that extends our work in Pennsylvania, Vermont, Honduras, India and Indonesia."
The staff of Mosaic Conference has grown to twenty-one full-time and part-time individuals since the reconciliation of Eastern District Conference and Franconia Conference in February 2020. Conference staff provides accompaniment to congregations, credentialed leaders, and Conference Related Ministries, administrative support, and resourcing through youth formation, intercultural, and missional teams. Staff members currently live in four states and work regularly in English, Spanish, and Indonesian languages while also producing materials in Cantonese, Haitian Creole, and Vietnamese.