by Sue Conrad Howes, Communication Associate
In April, Mosaic Conference leaders recognized the financial toll that COVID-19 would take on many people in the conference and beyond. The Shalom Fund was quickly organized as an effort to raise funds to share with our most vulnerable communities.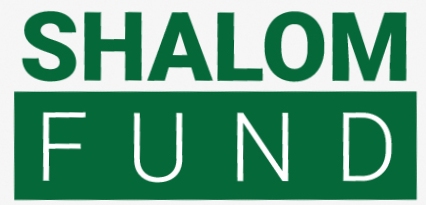 The initial goal of the Shalom fund was $100,000. To date, the Shalom Fund has raised $151,080.07, smashing past the original goal. Of the funds raised, $100,000 has been distributed to a wide variety of people and organizations throughout Pennsylvania, New Jersey, New York, California, and Florida, as well as Honduras, Mexico, and India. Four Conference Related Ministries and 17 congregations have received funds. Some funds assisted ministry expenses while other funds were distributed to assist congregations in their outreach to persons in need.
Beny Krisbianto, pastor of Nations Worship (Philadelphia, PA), noticed needs early on in South Philly. He rallied his congregation and, by early April, their congregation was distributing grocery bags containing basic supplies to their neighbors. They distributed about 40 bags each week.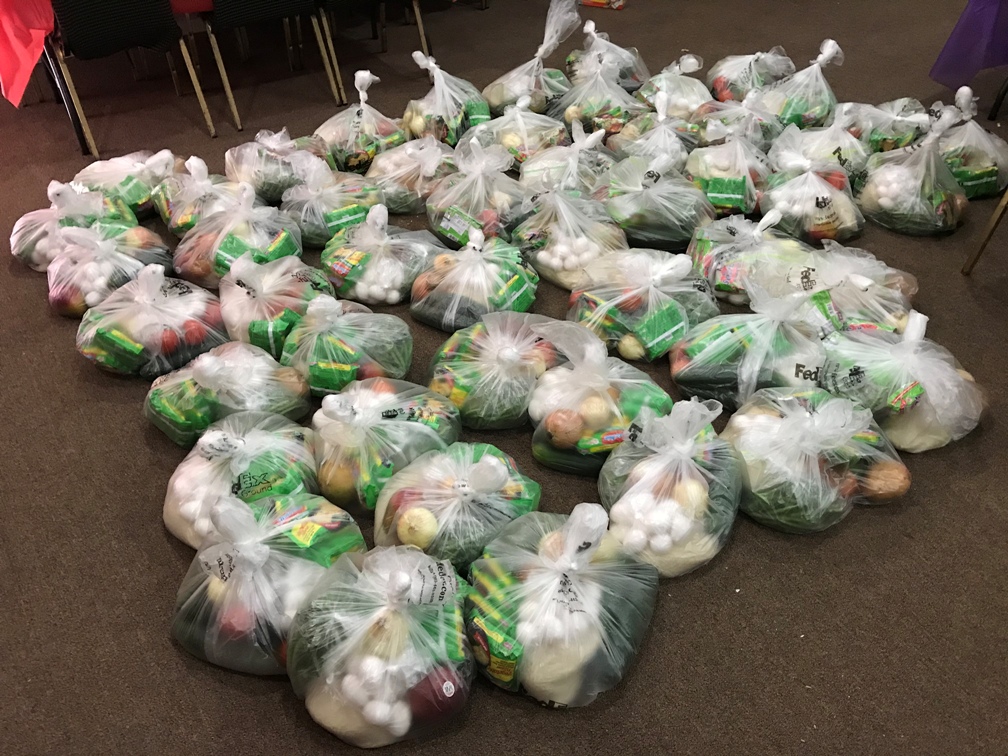 Eventually, Mosaic Conference offered to financially supplement the work of Nations Worship. Krisbianto was easily able to find more households in need in their neighborhood and, using Shalom Funds, the grocery bag project expanded. Soon, Nations Worship was distributing 100 grocery bags one or two times per week.
Many of the recipients were not familiar with the congregation at first, but the church saw their needs and helped. As a result, "Some of them ended up joining our virtual worship or coming to our church services," reported Krisbianto. "We are able to connect and build good relationships with new people in a way that we could express the love of Jesus during this time."
When the Shalom Fund was first introduced in April, donors responded immediately. "When the reality hit of what stay-at-home orders meant, I desperately wanted to help," shared Dawn Moore, Souderton (PA) congregation. "I have the utmost trust in Mosaic to shepherd resources carefully to areas with the greatest need."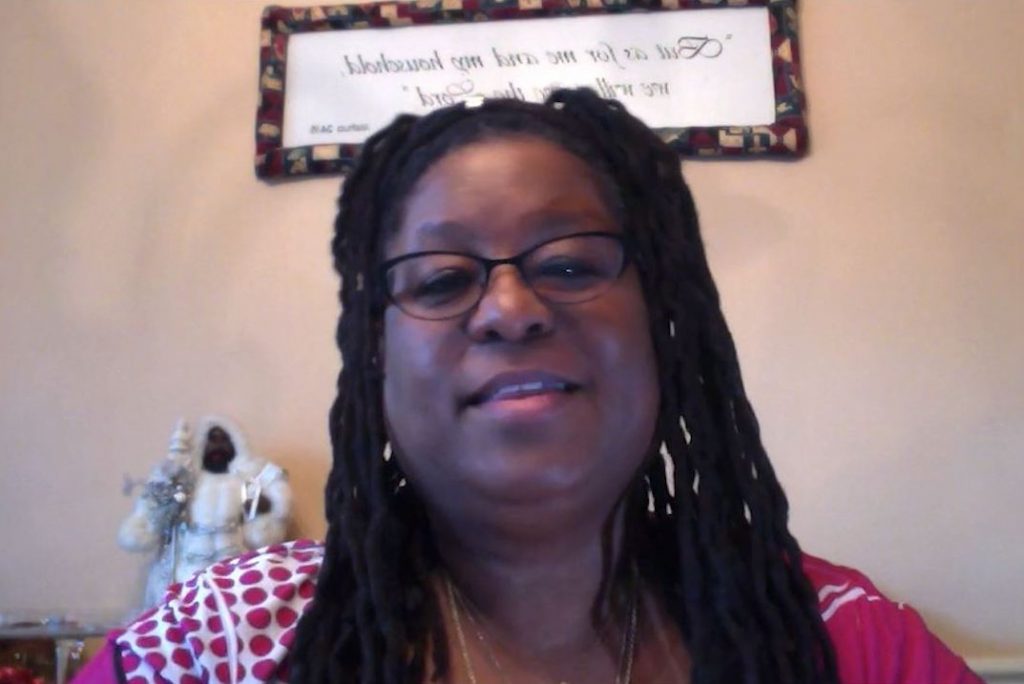 Jaye Lindo, a church planter with Mosaic Conference in Bowie, MD, did not hesitate to give when she learned of the Shalom Fund. "As a leader, Mosaic Conference had blessed me with love when I needed it the most," reported Lindo. "When the opportunity was presented to give, I had to be one of the first."
The donation to the Shalom Fund from Lindo and her congregation, 7 Ways Home Fellowship, was an opportunity to be a part of the conference work. "It was a heartfelt blessing for us to be able to say to our entire Mosaic Community, who may not know much about our little home fellowship, that we are here, and we care."
The needs for food, hand sanitizer, gloves, utilities, assistance with rent, and pastoral and member support continue in our communities, so the funds will continue to be used as needed most.
"I'm really grateful for the ways that the Shalom Fund has given opportunities to share across our conference," said Steve Kriss, Executive Minister. "I've been overwhelmed by people's generosity to each other and to their communities. People have gone above and beyond."
While the success of the Shalom Fund has surpassed all expectations, Lindo offers a further challenge. "Could we do more and are the needs being met?" Lindo said when she heard that the fund had far surpassed its initial goal. "My heart does not want anyone to lack. So I say, can we make it $250,000? God is still speaking. Are we listening and obeying?"