by Sue Conrad Howes, Mosaic Communication Associate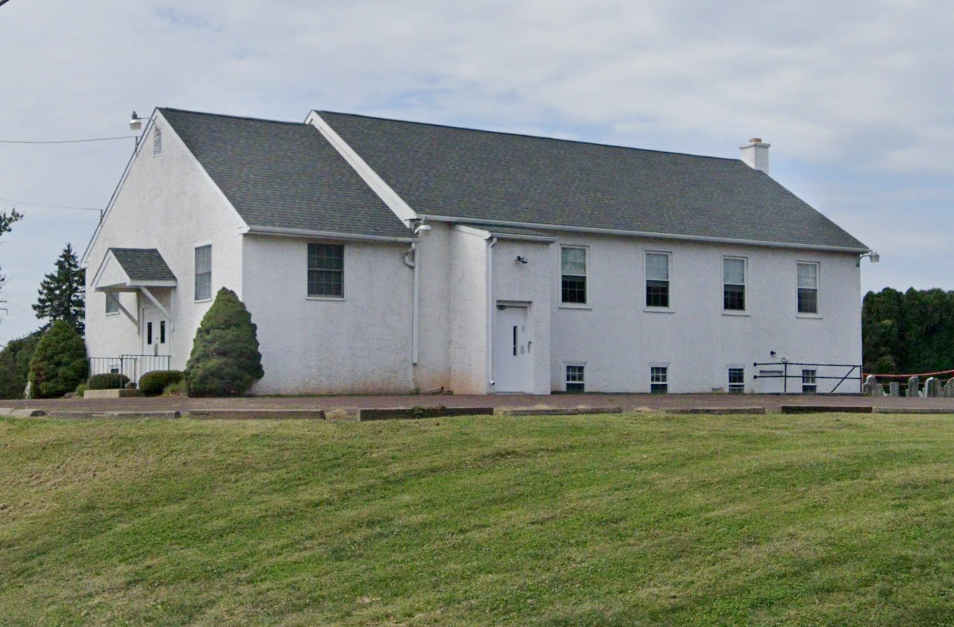 Providence Mennonite Church, located in Collegeville, PA, is one of the oldest Mennonite congregations in the country. It originated in 1815, although some claim that it started as early as 1740. Providence had the oldest meetinghouse among former Franconia Conference churches, approximately built in 1815. It was later razed and replaced with a new one in 1958, which is the current meetinghouse.
On a typical Sunday morning, Sunday School is first, and worship follows at 10:15am. The congregation sings a cappella hymns as an important part of worship. Currently, Lindy Backues is providing the sermons on a regular basis, and Garland Meyers preaches monthly. Though the average Sunday morning attendance is 15-20, all are welcome to join for worship. At least annually, the congregation joins with other Mennonite churches in the area (WellSpring, Methacton, Spring Mount, and Frederick congregations) for a joint worship service.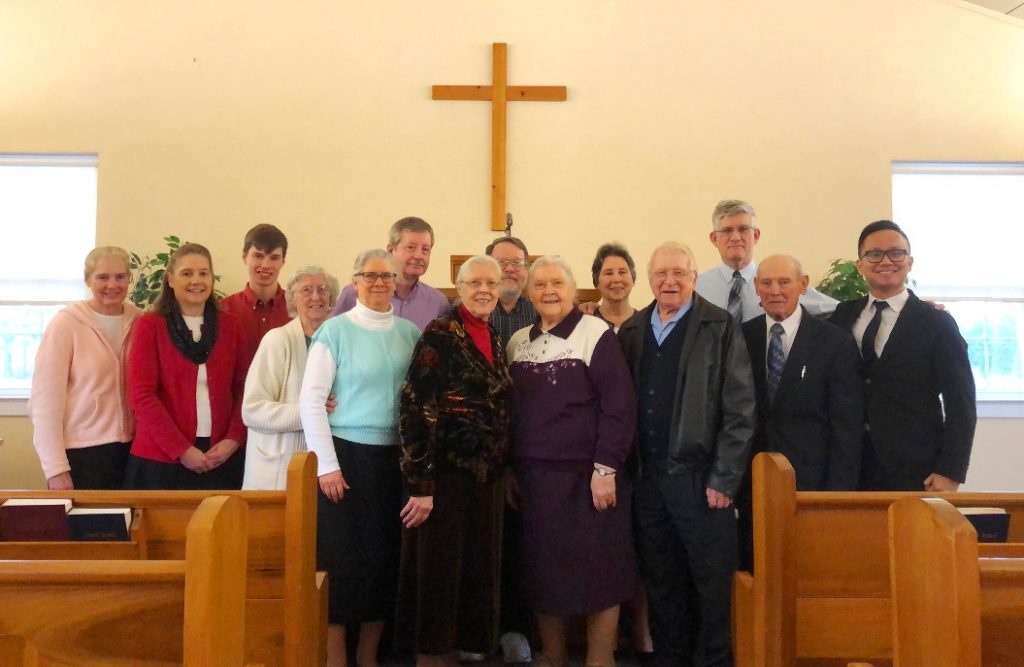 The congregation travels regularly to neighboring retirement homes, such as The Landing in Collegeville, providing a short meditation and music for the residents. Each October, the church holds a pancake breakfast as a way of connecting with the community. The funds raised from the breakfast are then donated to a mission project, such as the food bank in Collegeville. The congregation regularly supports the mission work of Charles and Felicia Jones in Peru.
The congregation is currently looking for a pastor and welcomes your prayers for the right leader for their church and that they might increase in attendance and membership as they continue to reach out to others.
The opinions expressed in articles posted on Mosaic's website are those of the author and may not reflect the official policy of Mosaic Conference. Mosaic is a large conference, crossing ethnicities, geographies, generations, theologies, and politics. Each person can only speak for themselves; no one can represent "the conference." May God give us the grace to hear what the Spirit is speaking to us through people with whom we disagree and the humility and courage to love one another even when those disagreements can't be bridged.