We are an evolving Mennonite fellowship, located in Allentown, PA. We are dedicated to spreading truth and love throughout our city in Jesus' name.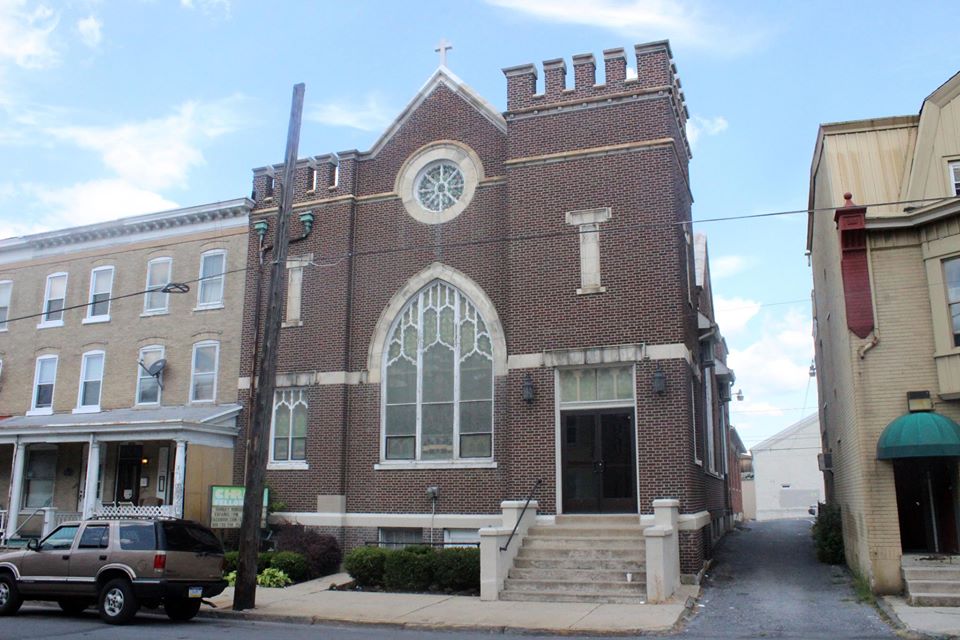 Our church began when our Pastor, Sam Claudio Sr., was invited by First Mennonite Church of Allentown to join their staff to provide ministry to the surrounding community. As First Mennonite Church's years of ministry came to an end, we continued in ministry and remained in the building. 
Today, we are a group of approximately 30 people of Peruvian, Colombian, Honduran and Puerto Rican descent. While we are bilingual (Spanish/English), we hold our services in English. This helps us minister to those around us.
Our primary focus is to preach the Gospel of Jesus Christ to all those with whom we are in contact. We understand this to be a spoken, taught, lived, and serving message. Thus, all our ministries are understood to be an expression of sharing the good news of Jesus Christ.
Together with Bethany United Methodist Church, we provide food for persons who are homeless or in need of food through our food bank.
Our building facilities are used by Iglesia Evangelica Roca De Salvacion, a Spanish speaking congregation, and Narcotics Anonymous (NA), a group that provides support to those seeking to overcome addictions.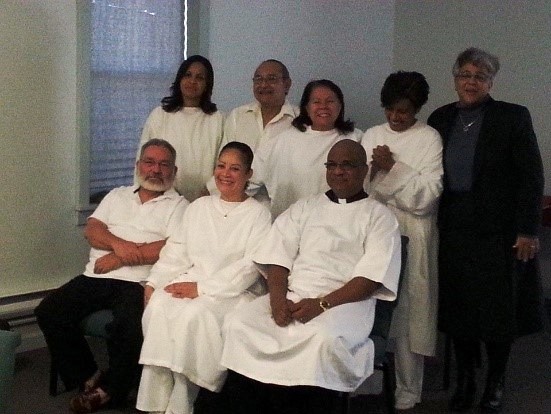 Currently we are undergoing some transition in our pastoral leadership but continue with the group of dedicated pastoral leaders that remain on the team.
Please pray with us that our witness and the preaching of the gospel will continue to flourish in the Allentown/Bethlehem region. We also invite you to pray that we would have the needed resources to upgrade our current facilities to make them accessibility compliant and that God would lead us to the persons he has prepared to step into the open pastoral roles.
The opinions expressed in articles posted on Mosaic's website are those of the author and may not reflect the official policy of Mosaic Conference. Mosaic is a large conference, crossing ethnicities, geographies, generations, theologies, and politics. Each person can only speak for themselves; no one can represent "the conference." May God give us the grace to hear what the Spirit is speaking to us through people with whom we disagree and the humility and courage to love one another even when those disagreements can't be bridged.