by Mary Nitzsche, Associate Executive Minister
I had planned to participate in a Learning Tour with Mennonite Central Committee (MCC) in May. The trip to the Borderlands of Arizona and Mexico was cancelled in March due to COVID-19. About then, I learned of a class, "Trauma Resiliency and Healing During a Time of Pandemic," offered through the Summer Peacebuilding Institute of Eastern Mennonite University. I felt a strong nudge to register for the course.
My intrigue with trauma healing began during another MCC learning tour to Israel/Palestine in 2015. Hearing stories of trauma and oppression from Israeli Jews and Palestinian Christians and Muslims was very disturbing. I left the country wondering how one group of people who experienced terror and persecution could later terrorize and oppress another group of people? I concluded that insufficient healing of the trauma had something to do with it. This piqued my desire to learn more.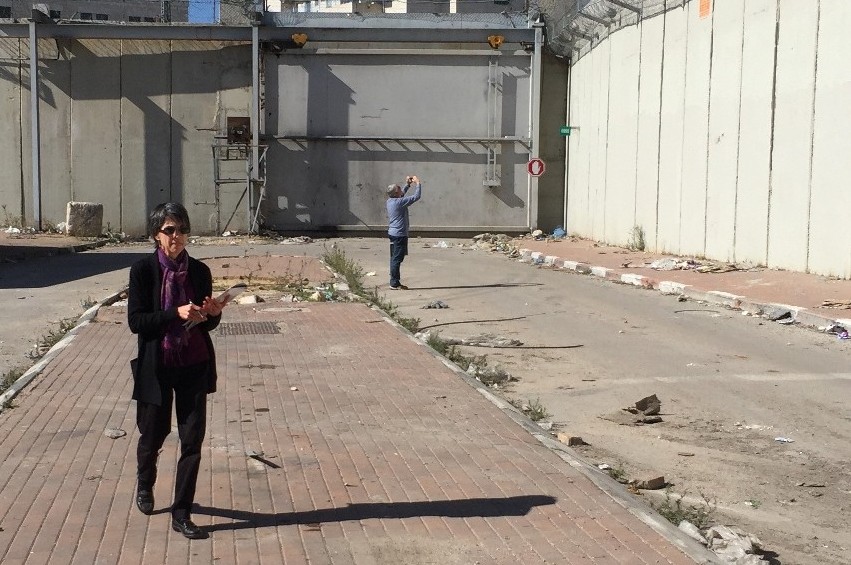 Ironically, the opportunity to learn more about trauma healing came while living with the major disruption of a pandemic. Having an easily accessible online course prompted me to register and join 36 other interested pastors, therapists, community organizers, and students from around the world.
While needing to adapt to a new way of living and working during the past four months, I have not experienced the trauma that many others have, such as: personally contracting COVID-19 or having a family member or friend sick with the virus, having a loved one die alone, not having access to good healthcare, losing a job, income, or business and not having financial resources to provide for my family.
Little did I know when I signed up for the class that another major disruption would occur – the racial violence and unrest due to the murder of an unarmed black man, George Floyd, by a white police officer in Minneapolis.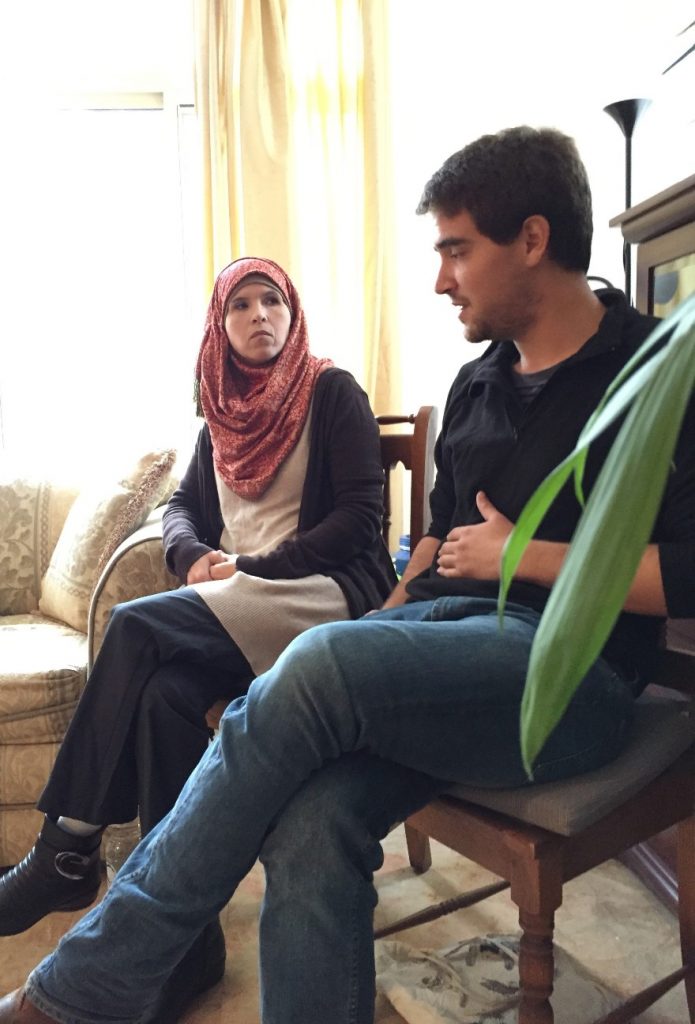 The pandemic and George Floyd's murder exposed so many systemic inequities: access to healthcare, housing, education, job opportunities, finances and police protection. Racial bias and inequality of black, brown, and Native Americans in all of our systems have been ignored or inadequately addressed for far too long. People of color live with trauma on a daily basis that cannot be healed without reforming our abusive systems.
What have my experiences with COVID-19, increasing awareness of racial injustice, and learnings on trauma healing taught me? Trauma disrupts a person or group's sense of identity and self-worth, assurance of safety and provisions of basic needs, and trusting, supportive relationships.
As a privileged, white, middle-class woman who, compared to so many, has had a minimal amount of trauma in my lifetime, I humbly offer my reflections of actions which facilitate healing in traumatized individuals and groups:
Trauma healing takes courage, perseverance, and support.
Tending to basic needs (safety, food, housing, education) restores dignity and value.
Staying connected with others reminds us we are not alone.
Being humble and willing to learn and grow normalizes our experience and helps us grow in understanding and empathy for self and others.
Listening to and telling our stories validates our experiences and helps us integrate the trauma into our entire life.
Lamenting and grieving losses is an act of courage and release.
Adapting to a new reality empowers us to discover resources we did not know we had.
Being grateful helps us experience joy in the midst of suffering.
Caring for self gives us perseverance and strength to endure.
Courageously doing the work of trauma healing for ourselves and others requires all of us to do our part so that we do not transmit our unhealed pain and suffering on to others.
The opinions expressed in articles posted on Mosaic's website are those of the author and may not reflect the official policy of Mosaic Conference. Mosaic is a large conference, crossing ethnicities, geographies, generations, theologies, and politics. Each person can only speak for themselves; no one can represent "the conference." May God give us the grace to hear what the Spirit is speaking to us through people with whom we disagree and the humility and courage to love one another even when those disagreements can't be bridged.