by Pastor Bruce Eglinton-Woods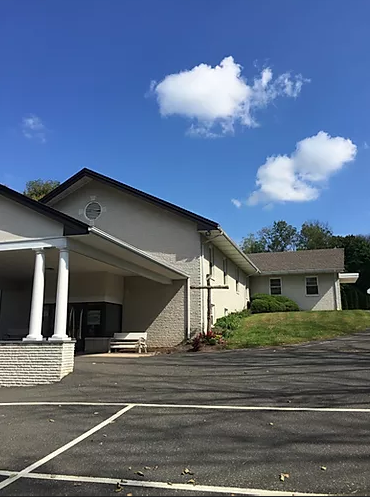 Salem Mennonite Church is a worshipping community located in Quakertown, PA. We are a small, gospel-oriented congregation. We desire to impact the world around us through promoting the Kingdom of God. We enjoy being together for worship and fellowship. We enjoy serving God and each other so our world will know salvation in Jesus.
Pray for Salem that we will become unified in Christ, as Jesus builds the church here. May we love each other and build each other up in Christ. May we celebrate each other's gifting as we represent Christ to the community around us.