This post is also available in: 繁體中文 (Traditional Chinese) Việt Nam (Vietnamese) Español (Spanish) Indonesia (Indonesian) Kreol ayisyen (Creole)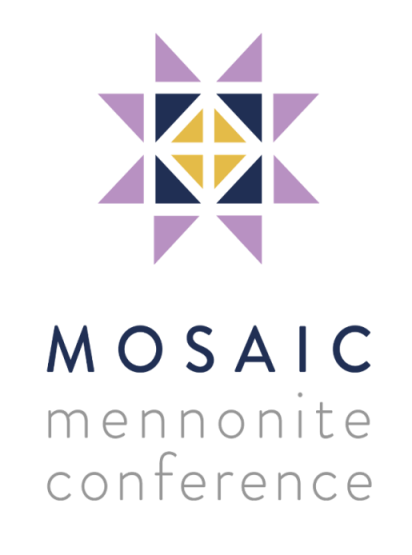 We are the newly named "Mosaic" and find ourselves immediately facing a challenge to this new picture of "us" together. 
---
Found 602 Results
Page 1 of 51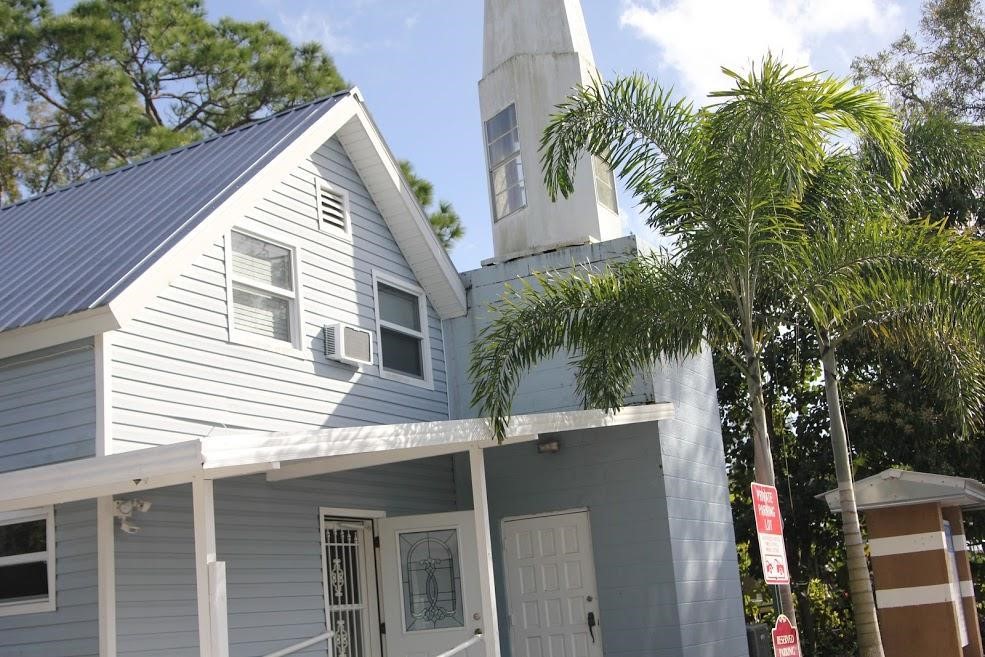 The Seguidores de Cristo Church is a strongly united congregation, with a marked vision of evangelism and discipleship.
---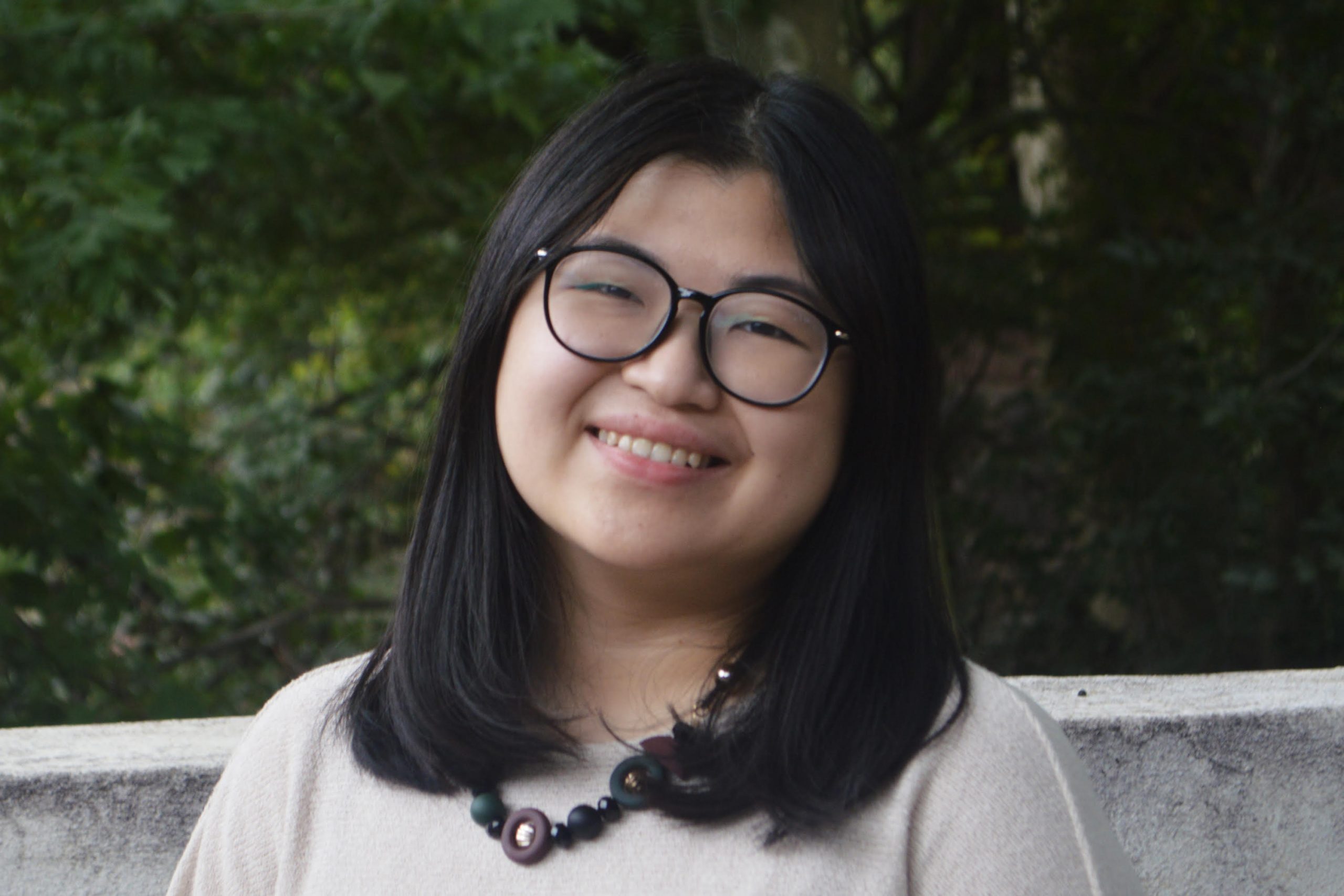 "I've always been interested in creative work, in making things. It is how I spend much of my free time," shares Cindy Angela, Digital Communications Associate for Mosaic Mennonite Conference.
---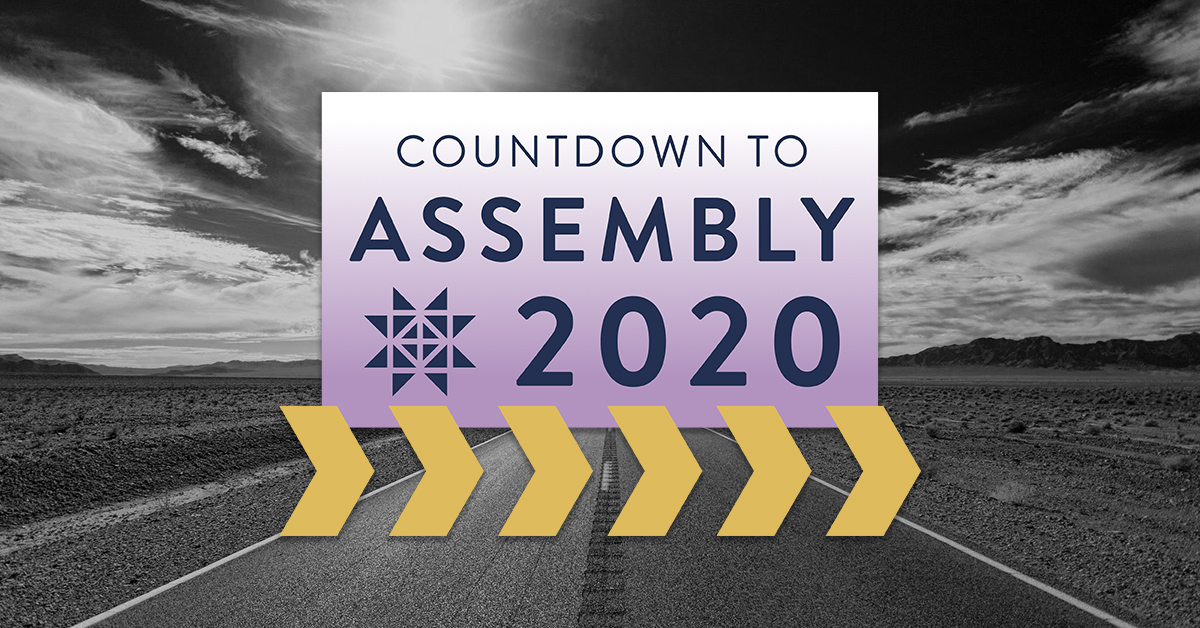 Phone calls, emails, Zoom meetings, processing, testing, writing, texting, researching, discussing, and more is happening in preparation for Mosaic Conference Assembly weekend on November 7-8, 2020.
---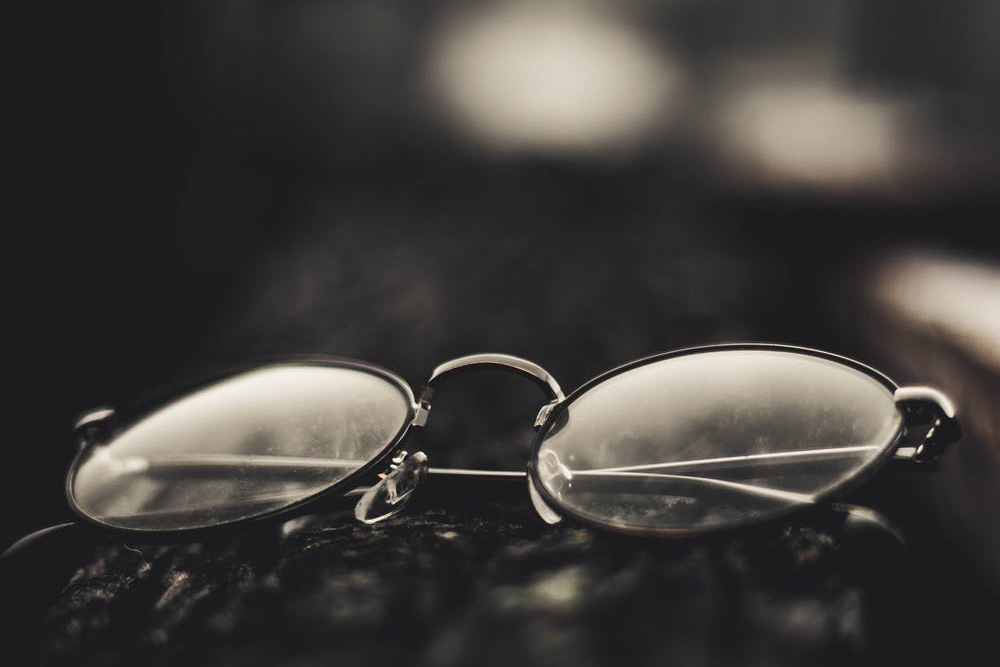 Seeing with a new lens means that we see reality as it is, fully embracing pain, fear, struggle, and suffering to the fullest before giving it to God.
---
Pastors Secundino and Jesenia Casas, a married couple from Mexico, promote the church's mission, "Share Jesus' love for others, serve, and evangelize."
---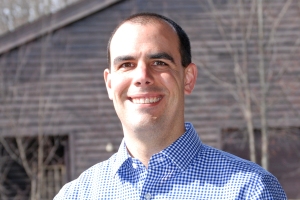 Here are a few of the magic-working, shackle-breaking, people-binding books that I've been reading lately.
---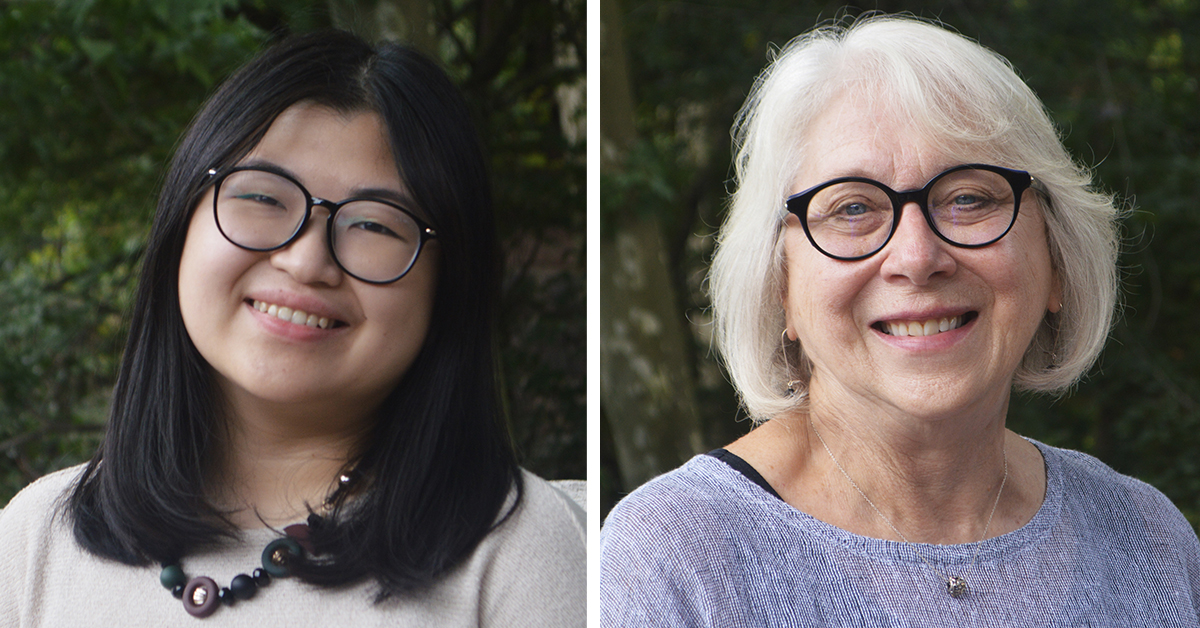 The staff of Mosaic Conference has grown to twenty-one full-time and part-time individuals since the reconciliation of Eastern District Conference and Franconia Conference in February 2020.
---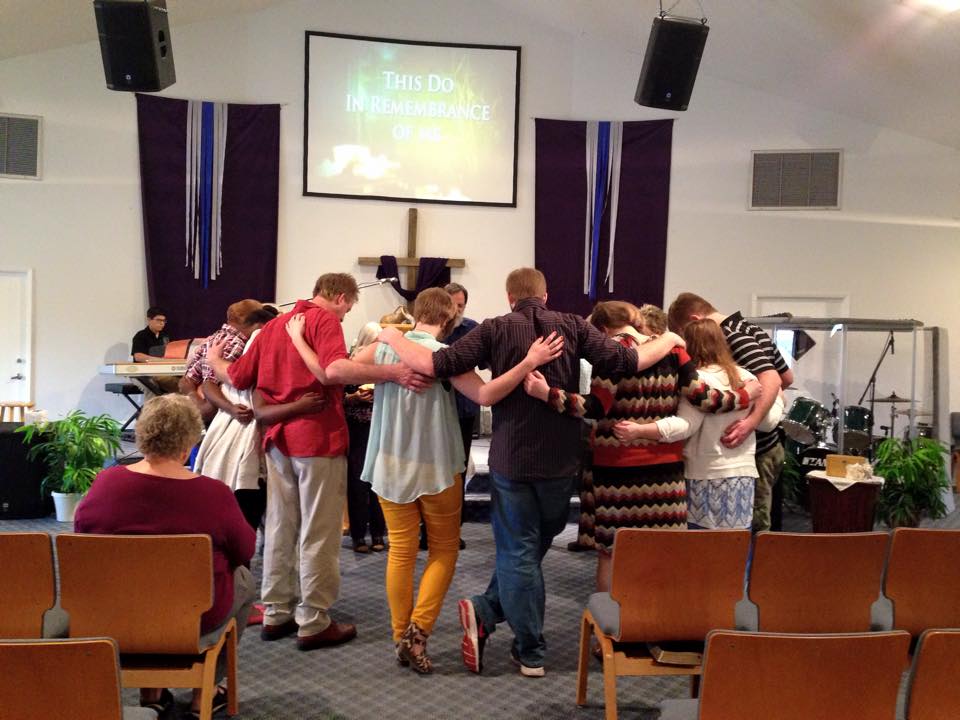 One goal of our church is to continue to grow and mature in our faith, in order to become more faithful followers of Jesus Christ.
---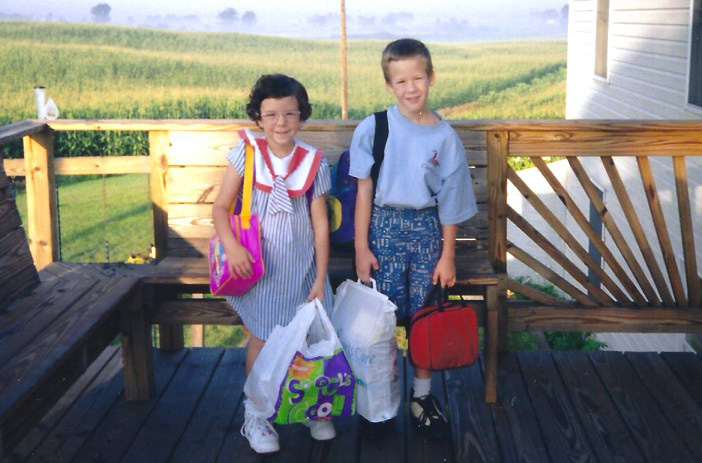 This school year is different and may change its rules 1,000 times, but how are you breathing Life, Hope, and Joy into a student, teacher, school staff, or parent?
---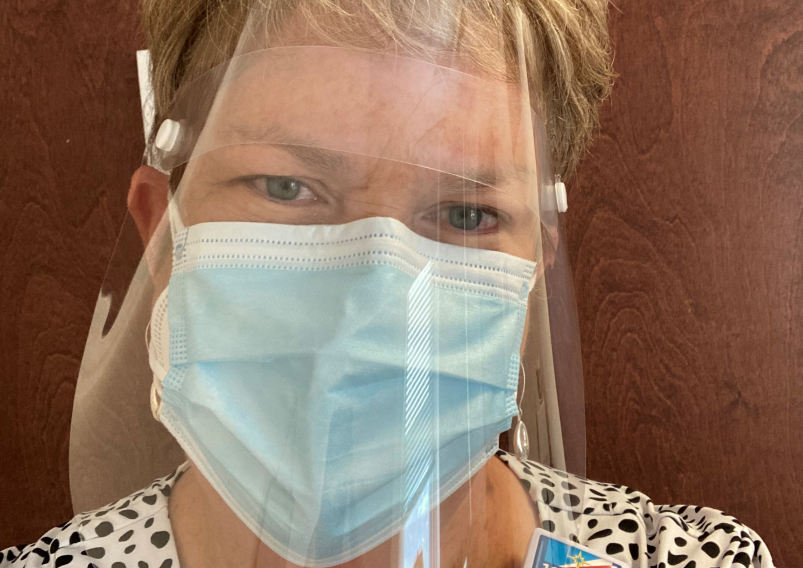 Hospital patients need to be especially protected from viruses and other germs, but they also need prayer, support, and love.
---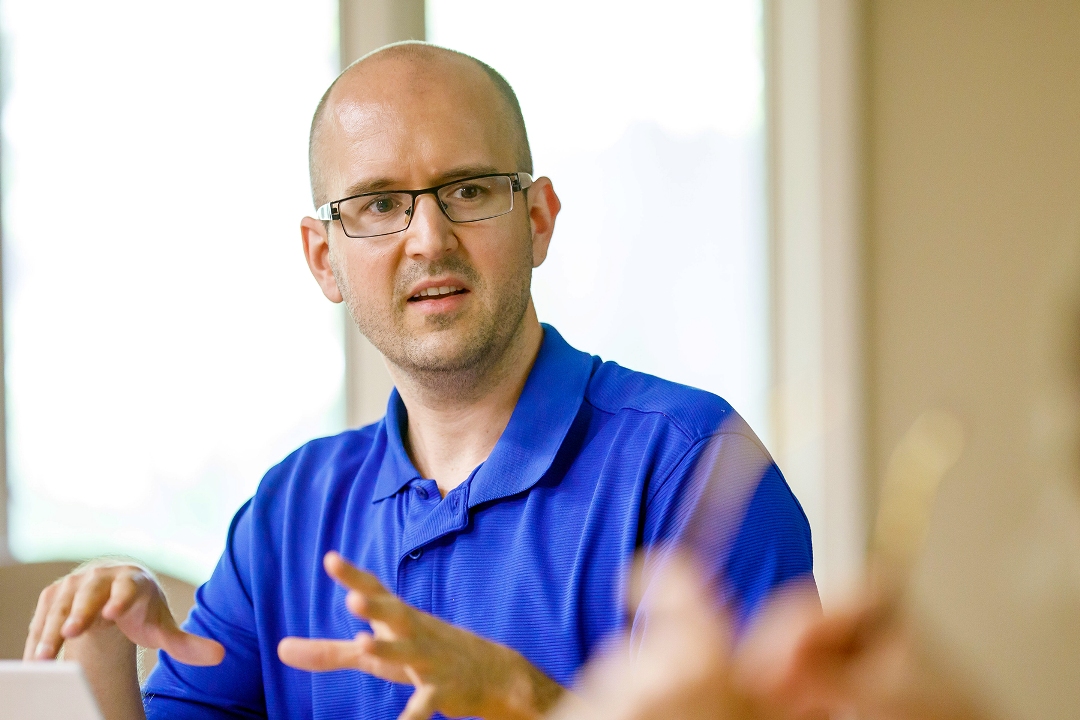 [Jacob] Curtis … was selected to receive this year's Award for Excellence in New Testament Exegesis from the seminary's Bible Department and this year's Heart of the Community Award.
---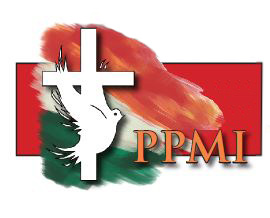 One thing we don't question is the inner strength and faith in God of the PPMI pastors and spouses. They have seen miracles when there was no hope. When all seems lost, they do not give up.
---
Page 1 of 51