This quarter's Faith and Life gatherings, Diversity in Mission, which met on August 18 and 19, continued our year's theme of mission. Since the beginning of the year, we have considered mission in relation to culture and with the potential for conflict.
At these gatherings, we considered diversity in mission as we considered the text of Acts 16 and the choosing of Timothy as a ministry partner, the call of the Macedonian, and Paul's engagement with Lydia. This gave us the opportunity to ponder how we choose focus and whom we choose to accompany us in our goals.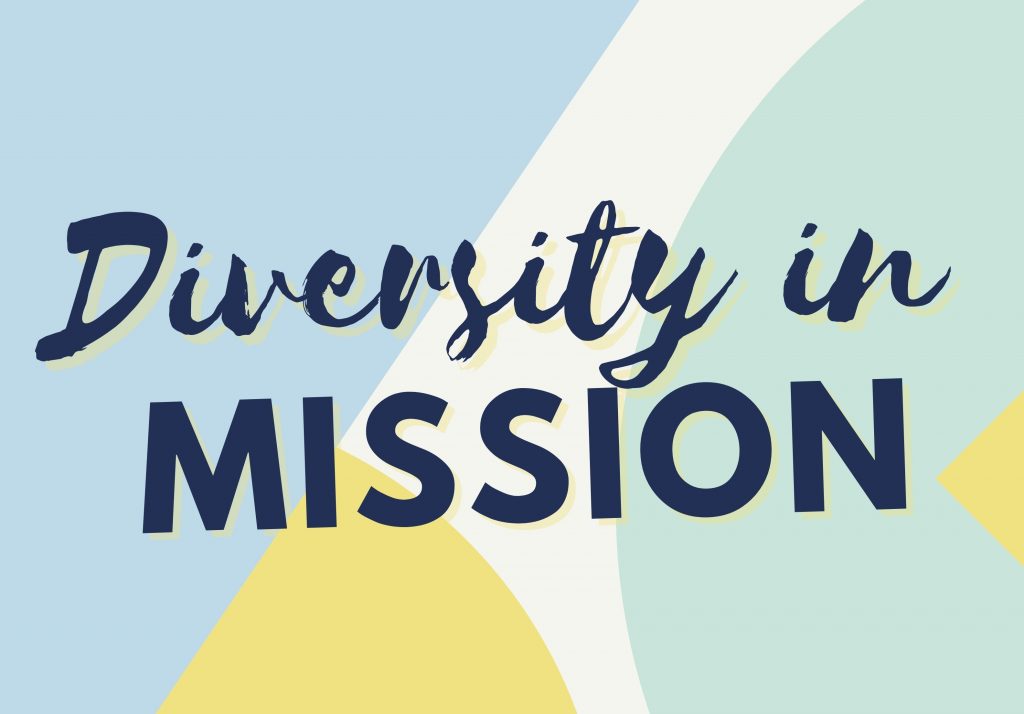 This quarter's gatherings gave us opportunities to share how we might implement these principles in our own churches or tasks, as well as what challenges we are experiencing in our efforts to see our diversity (cultures, attitudes, age groups, etc.) as positive elements in experiencing community. We appreciated hearing what our colleagues are doing and having the opportunity to support each other in prayer.
Plan now to join together at our next Faith and Life Gathering on November 10 and 11, to discuss Consequences in Mission.
If you have found these gatherings helpful and would like to participate in planning, we are in need of another committee member. Contact Penny Naugle at jpnaugle69@gmail.com with your interest.