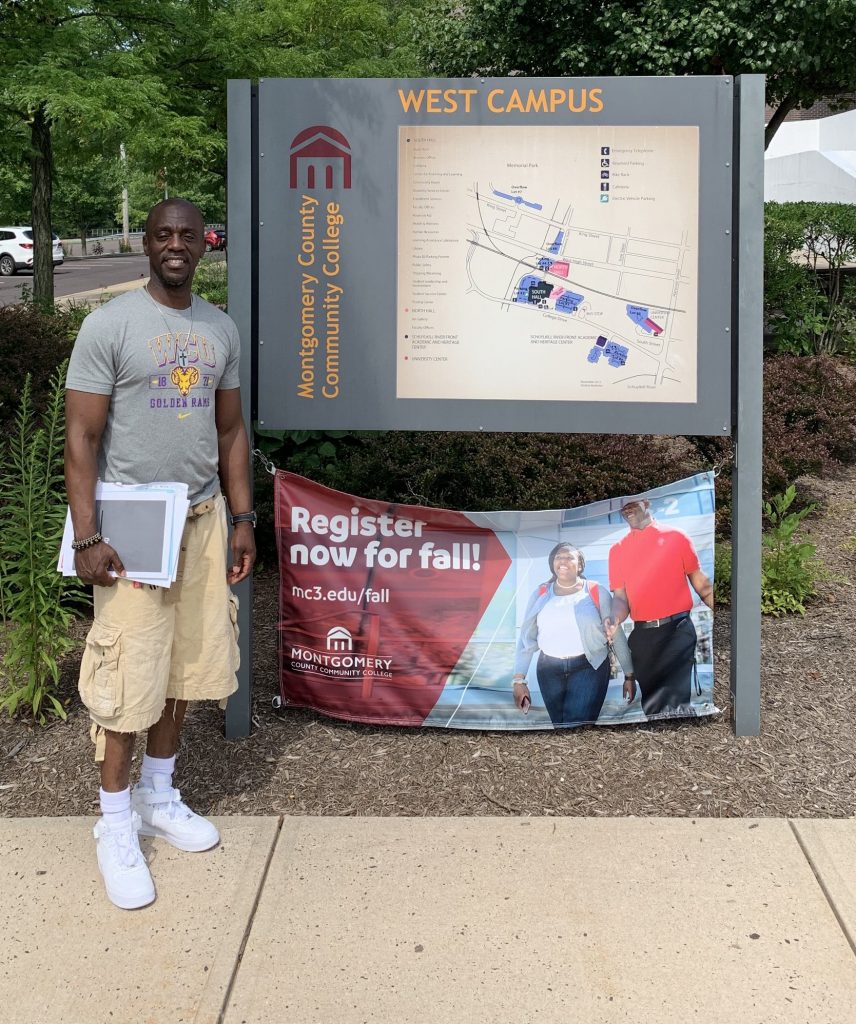 Liberty Ministries was established in 1980 to serve the inmate populations of Montgomery County (PA) Correctional Facility and the State Correctional Institution at Graterford, PA. Since then, Liberty Ministries has positively impacted thousands of inmates and former inmates with the teaching of God's Word, spiritual, physical, and emotional support, and the life-changing power of Christ.
Today, we maintain two dormitory style residences for those recently released from prison – Liberty House for men and Ann's House for women. While enrolled in a twelve-month educational and discipleship program, residents have a full schedule of weekly activities. Our program focuses on assisting these men and women in their vocational, spiritual, emotional, and character development. In addition, there are specific goals that each resident must accomplish in order to graduate from the program that are geared towards teaching them necessary life skills.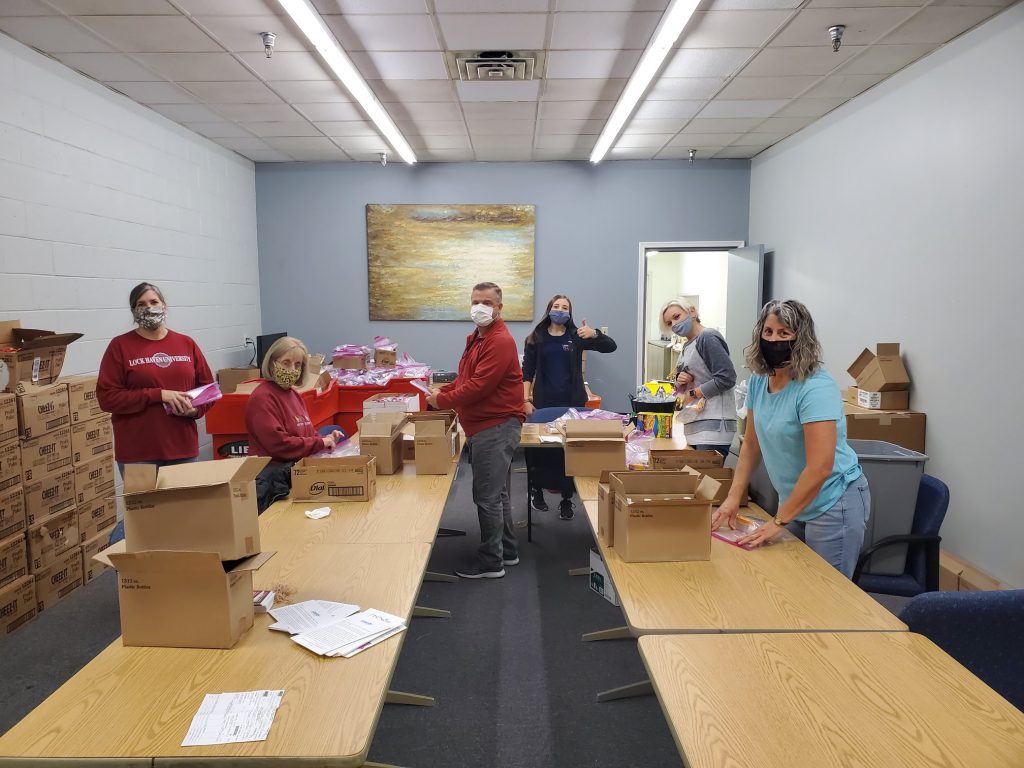 Liberty Ministries has a number of prison and community outreach programs as well. Over 160 volunteers visit incarcerated men and women on a monthly basis: teaching, training, mentoring, and preparing them for life outside of prison. Some of our programs include: Christmas stockings for those incarcerated, summer camp sponsorships for children of those incarcerated or recently released, baby bags for new mothers that have recently been released from prison and Lydia Bags that include personal hygiene items along with the Gospel for incarcerated women.
Liberty Ministries also operates six thrift stores in PA which offer excellent values to our customers, while providing financial support for the ministry. We have stores in Collegeville, Feasterville, Montgomeryville, Quakertown and two in Pottstown.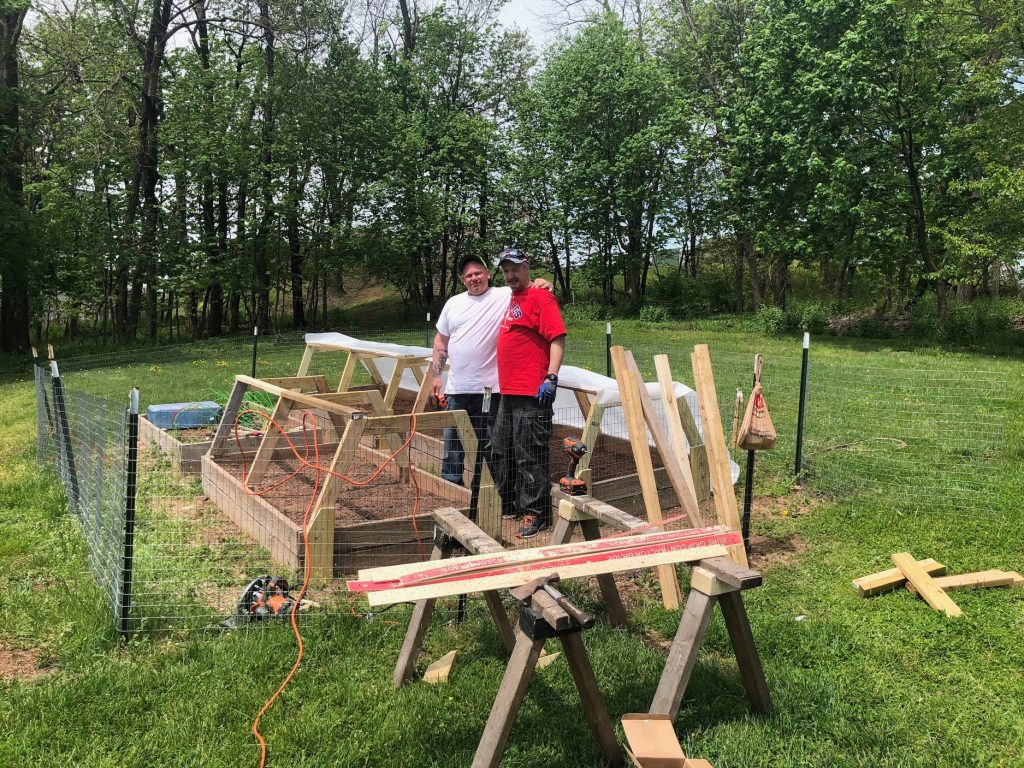 How To Get Involved
Volunteer. We have plenty of volunteer opportunities with our ministry as well as our Thrift stores. Opportunities at our thrift stores include group service projects, donation drives, and consistent individual volunteer work.
Interested in volunteering in the prisons or with one of our community outreach programs? Contact Patty Fleming, pattyf@libertyministries.us
Interested in volunteering at one of our thrift stores? Contact Jordan Wirth, jordanw@libertyministries.us
Donate. Your financial support is crucial to the success of Liberty Ministries. You can donate online through our website or by mail (565 Main St., Schwenksville, PA 19473).
Shop. Every purchase at our thrift stores goes directly to support our ministry.
Pray. We appreciate your prayers for our residents to experience life transformation, our outreach in the community and prisons, and the success of our thrift stores.
Prayer Requests
That we would be able to send volunteers into the prisons and adapt to new methods of communication and outreach in the meantime during the pandemic.
Our residents would stay encouraged and focused on the pursuit of their professional, personal, and spiritual goals
Restored and renewed relationships between our residents and the people they hope will forgive them for their past actions and behaviors
A successful launch of our new residential home in Pennsburg, PA
The success of a new mail-in salvation course for those currently incarcerated since we are unable to hold in-person Bible studies during COVID-19