Born of Wind and Water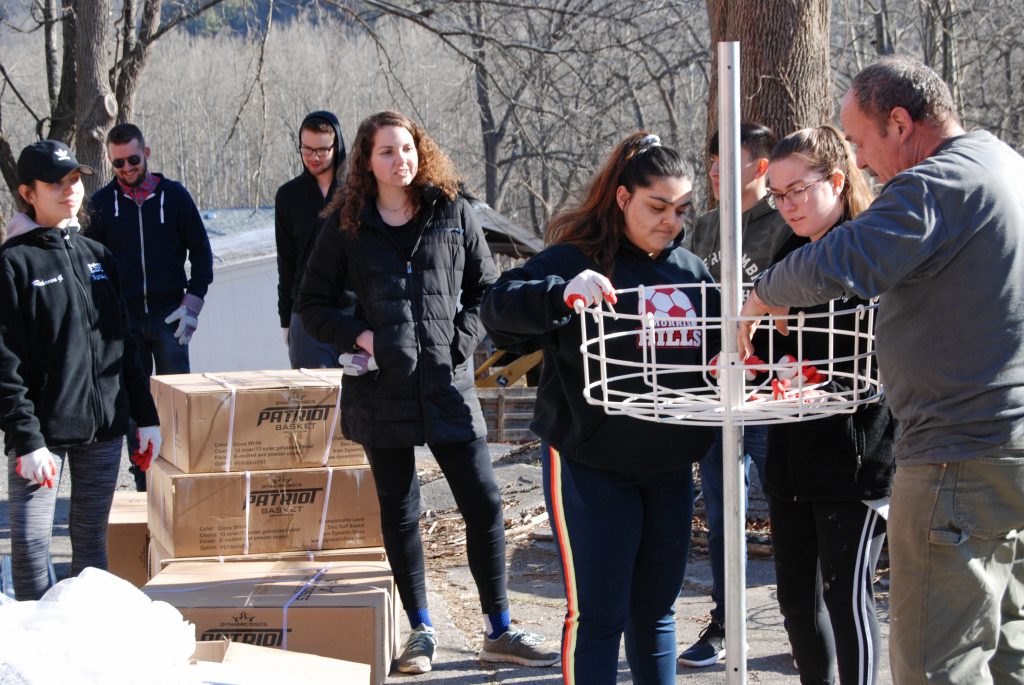 The wind blew, the rain came down, and the Pocono Mountains were drenched, receiving over 21 inches of rain.  It was the flood of 1955. God moved Norm Good and the people of Blooming Glen (PA) Mennonite Church to minister to the thousands who were affected by the storms.  
Seven years later Mr. Dalton, who owned the land that would become Spruce Lake, was approached by Mennonites interested in purchasing his property to start a children's camp. Moved by the compassion of these men representing those who had given of themselves during the flood, he offered them an incredibly low price for 276 acres! God moved and Spruce Lake was born.
Dedicated to Pointing People Toward Christ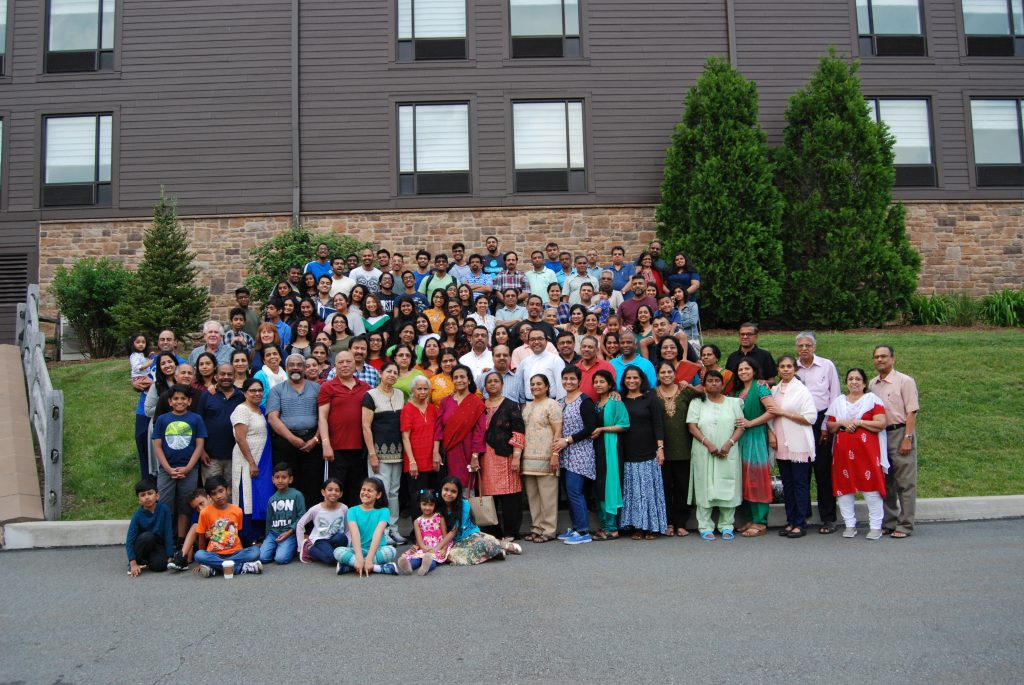 Nearly 700 people came to the first open house in May 1963 and dedicated their new mountain sanctuary to the Lord for His work on July 4, 1963. 
God's people, excited by the possibilities of pointing people toward Christ, threw themselves into the work of Spruce Lake. And oh, God has blessed the work and ministry. Facilities grew and programs expanded, growing from 98 campers in the summer of 1963 to serving over 43,000 annual guests and campers today.
Recent Developments
In 2017, through the generous gifts of God's people, God choreographed the purchase of Spruce Mountain, giving Spruce Lake a total 888 acres of beautiful woods and hiking trails. In June 2018, a new Youth Activity Center was completed, making Wilderness Camp a truly year-round youth ministry hub. And in October 2018, Spruce Lake acquired Pinebrook Bible Conference, near Stroudsburg, PA, to steward the programs and operations of this facility for "the Glory of God."
Core Ministries Change Lives
Summer Wilderness Camp and Day Camps, plus winter Ignite Youth Weekends, reach into the lives of hundreds of children and youth every year with the Good News of Jesus Christ. Countless young people have accepted Christ at Wilderness Camp.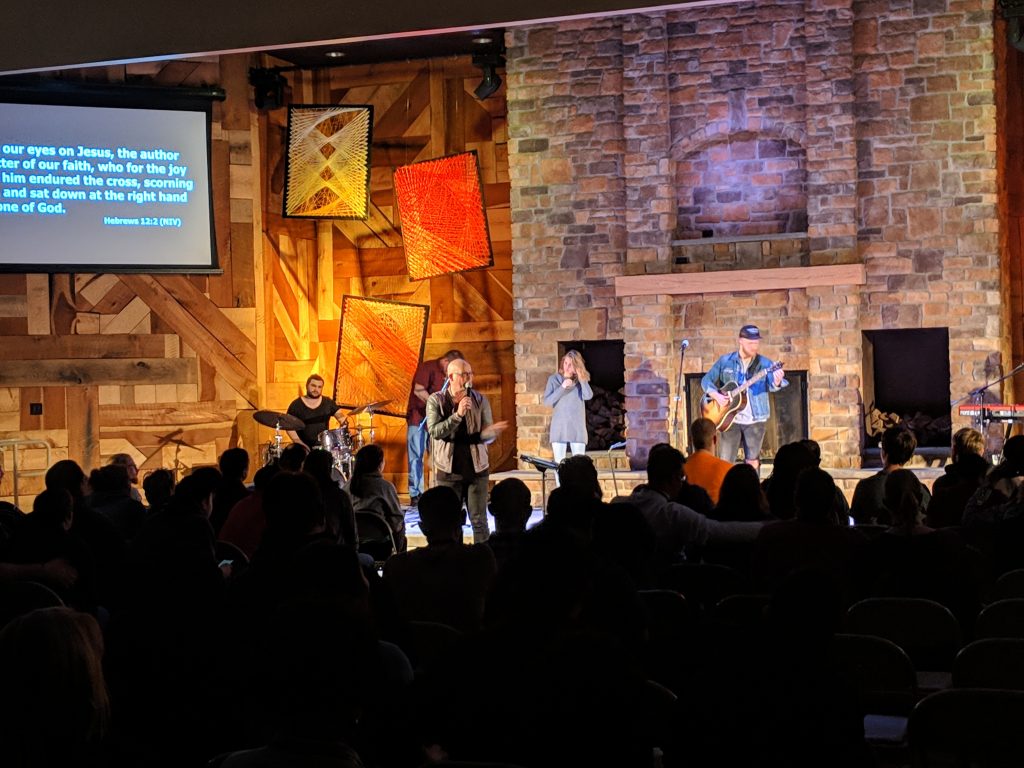 Outdoor Education helps school students and adults discover the wonders of creation and our awesome God who made it all. For many, it is the highlight of their school year.
Programmed Family Retreats & Events at Spruce Lake/Pinebrook support the entire family with biblically grounded speakers and worship leaders, with plenty of fun and relaxed time together.
Church & Community Groups bring thousands of people each year to hear God's voice through hospitable staff and the peaceful beauty of woodlands and waterfalls.
Here, people of all ages from varying backgrounds can feel the Lord's presence, focus on their relationship with Him, and experience the diversity of Christians interacting as friends.
Opportunities to Serve and Volunteer
At Spruce Lake/Pinebrook, approximately 150 year-round full-time and part-time staff serve the body of Christ and our communities. Over the summer, about 100 additional staff help us fulfill our call to ministry every day. Each avenue of service is of genuine value to God. 
Spruce Lake/Pinebrook also depend on the generous service of volunteers all year long. Many individuals and groups help keep the ministry flourishing. Contact us to offer talents and time.
Prayer Requests
Wisdom and direction for the Franconia Mennonite Camp Association (FMCA) board members and staff as we continue to point people toward Christ
That the Lord would protect the ministry – our guests, staff and properties — from the COVID-19 virus.
Bring the campers, families, couples, and individuals back soon to experience what God has for them at Pinebrook and Spruce Lake.
That FMCA would continue to thrive as we seek to point people toward Christ.