Rooted in our love for God and each other, and under the guidance of the CDC regarding large gatherings, the annual Mosaic Assembly will be pivoting to a virtual gathering.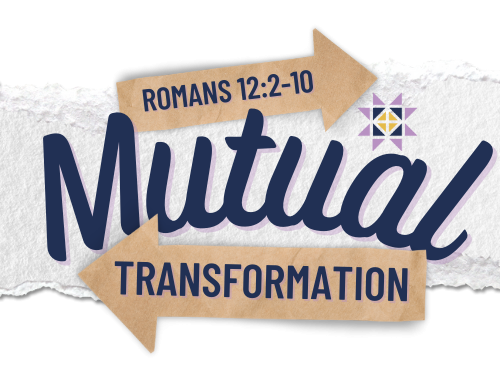 Saturday, November 6, 2021
1 PM – 3 PM EST
10 AM – 12 PM PST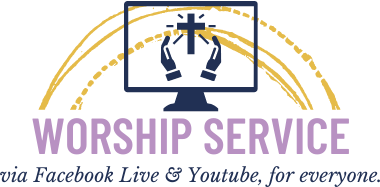 Starts at 7 PM EST
Starts at 4 PM PST
*The schedule for Mosaic Assembly has been adjusted to allow for local travel to watch parties for the worship service.
Watch Parties Directory
*updated daily as they become available
Want to host a watch party?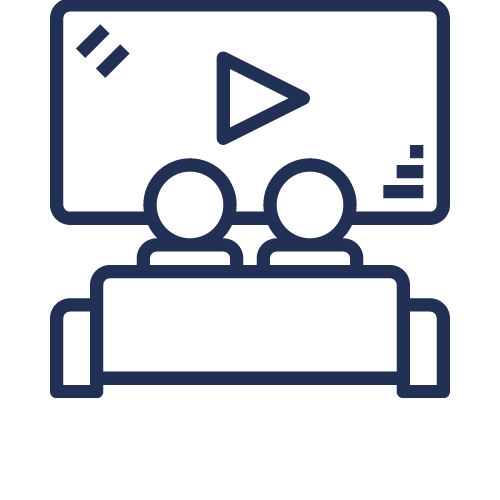 If you would like to host a watch party for others to join in your ministry, congregation, or home, please fill out a brief form on our Assembly webpage so that we can communicate with others.
Konten ini tersedia dalam bahasa: 繁體中文 (Cina) English (Inggris) Việt Nam (Vietnam) Español (Spanyol) Kreol ayisyen (Creole)