Watch Parties Directory
listed in Alphabetical Order
Amy Grimes | Residential Home
Homestead, FL
Max Capacity: 10 | English | Mask required
No RSVP Needed – Email Host for Address
Conrad and Jo Martin | Residential Home
Souderton, PA
Max Capacity: 18 | English | Mask optional
RSVP via Email*
Crest Community Church | Church Building
3431 Mt Vernon Ave
Riverside, CA 92507
RSVP Required via Text: Debbie (909-261-8122) / Email
James Landis | Residential Home
Please email host
Max Capacity: 4 | English | Mask optional for vaccinated attendees
RSVP via Email*
Midian Leadership Project / New Hope Community Church | Church Building
711 Park Avenue
Charleston, West Virginia 25302
Map It | Max Capacity: 75 | English | Mask optional
No RSVP Needed – Contact Person
Nations Worship Center | Church Building
1506 W Ritner Street
Philadelphia, Pennsylvania 19145
Map It | Max Capacity: 50 | English | Mask required
RSVP Required via Email
Nueva Vida Norristown New Life | Church Building
3 E Marshall St
Norristown, Pennsylvania 19401
Map It | Max Capacity: 40 | Spanish & English | Mask required
No RSVP Needed – Contact Person
Ripple Community Inc | Community Center
1335 W Linden St
Allentown, Pennsylvania 18102
Map It | Max Capacity: 30 | English | Mask required
RSVP Required via Email
Souderton Mennonite Church | Church Building
105 West Chestnut St
Souderton, Pennsylvania 18964
Map It | Max Capacity: 500 | English | Mask optional
No RSVP Needed – Contact Person
West Swamp Mennonite Church | Church Building
2501 Allentown Road
Quakertown, Pennsylvania 18951
Map It | Max Capacity: 50 | English | Mask required
No RSVP Needed – Contact Person
Watch party locations are updated as they become available.
*address will be sent after RSVP to host
Want to host a watch party?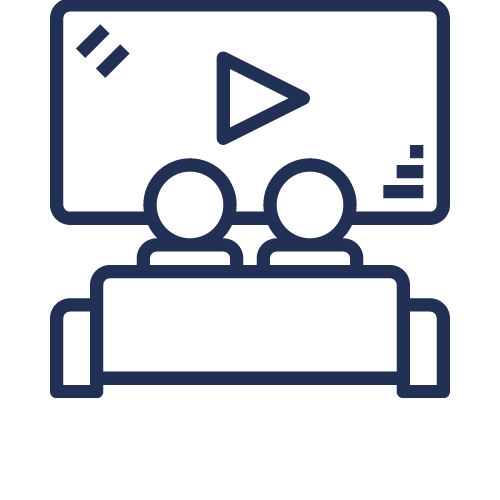 If you would like to host a watch party for others to join in your ministry, congregation, or home, please fill out a brief form on our Assembly webpage so that we can communicate with others.
Won't be able to watch live?
Watch Party on Sunday, November 7th at 11 AM
Ambler Mennonite Church | Church Building
90 E Mt Pleasant Ave
Ambler, PA 19002
English | Mask required | No RSVP Needed – Contact Person